[FANART] 120425 Junsu "Unequalled"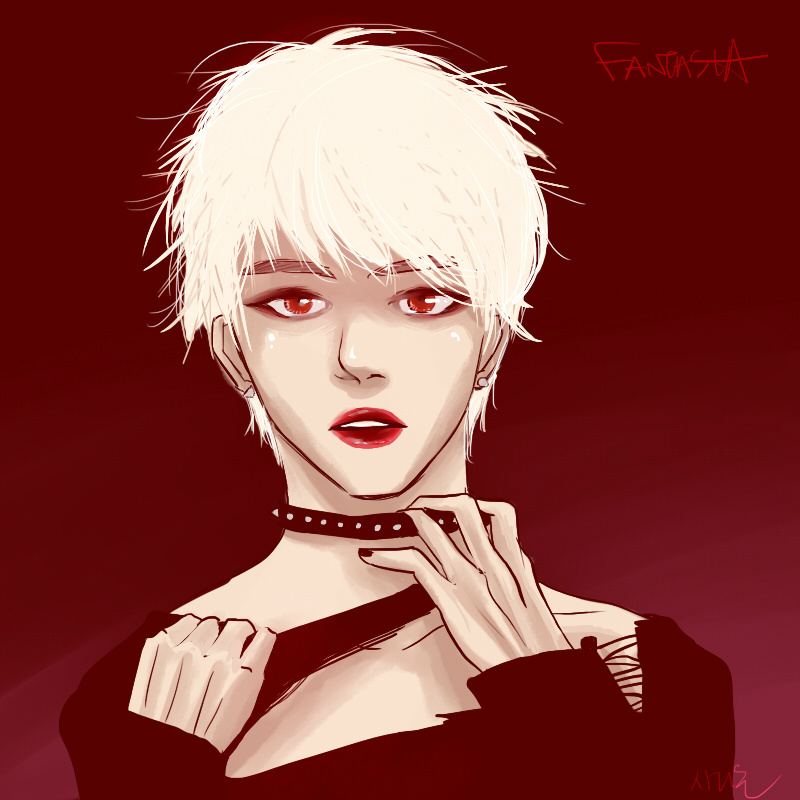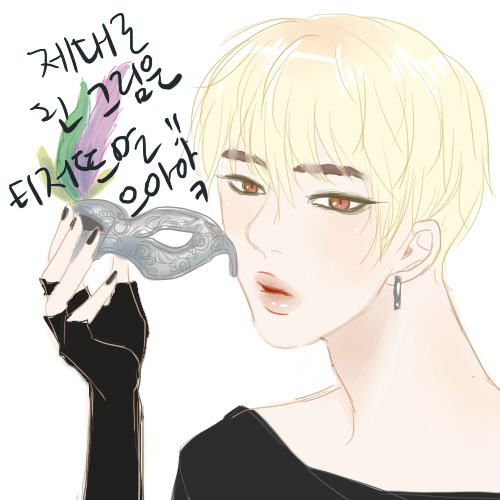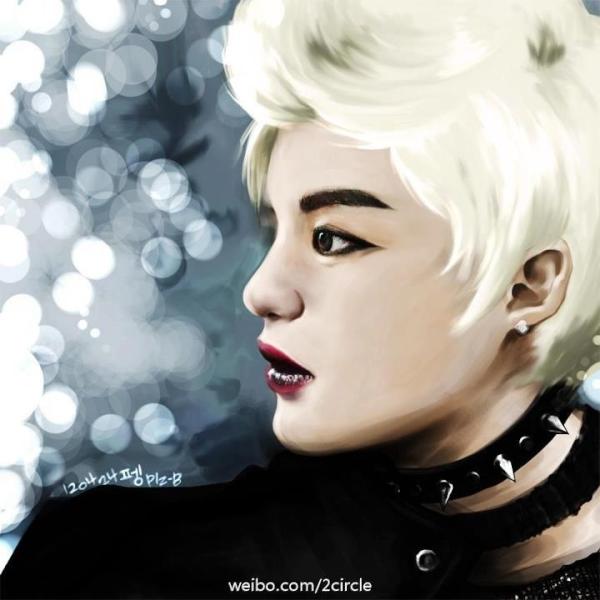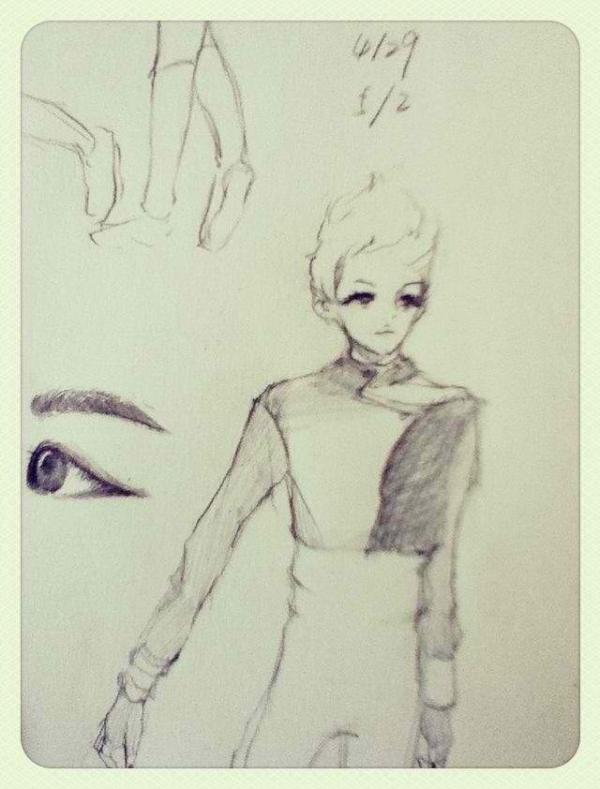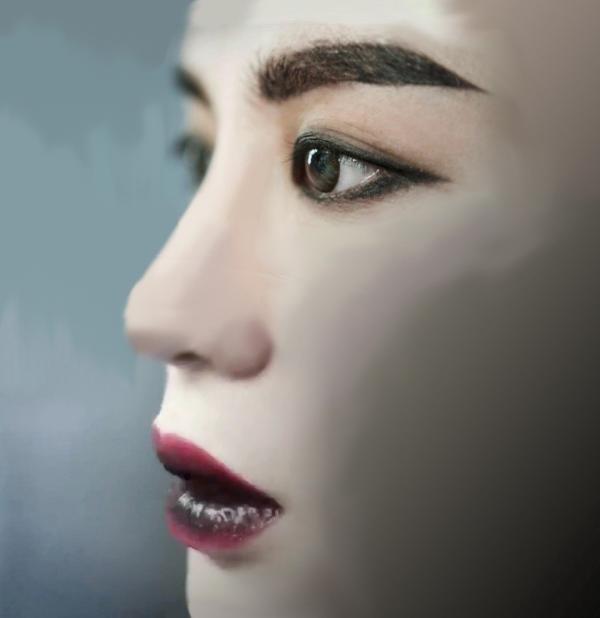 Credit: 2circle + NianS + 1212 + Suesirion
Shared by: JYJ3
Momma's Source: JYJ3
Share This
[Vid] 120423 JUNSU 1st Album Teaser 1
The hair and makeup directors, stylist, choreographer, music video director, photographer that contributed to Kim Junsu's new record reveal its concept and strategy.
The title "UNEQUALLED" represents Junsu's unique creativity and identity, penetrating into the overall concept of the album.
"Kim Junsu is a world-class artist. He is a leader among numerous idols and what he picks turn to a trend. The ideas for this album distinctive in that the hairstyle shows various colors that represent a series of feelings covered by one song. It also features Orient's emotional base and a hint of the West" said the hair and makeup director.
Moon Ju-yeong, the makeup director, was handed the baton: "the overall concept is very intense, dense, deep and differentiated from any other idol singers, in a word, 'strong'. The makeup features intense, mysterious eyes."
The costume stylist gives an account of Junsu's stage clothes: "Attention to details added to the foundation of on-trend see-through look and slim suit design. Geometric patterns and modern materials realize a 'modern heritage' concept that mixes and matches the modern trends and heritages."
"At a word, Kim Junsu is a triple threat, which refers to an individual proficient in the disciplines of acting, singing, and dancing represented by Justin Timberlake, Beyonce and Christina Aguilera. His world-class talents are limitless. I used many hard-edge movements corresponding to his music, and as always, Junsu did wonders" said Jeri Slaughter, choreographer of JYJ's worldwide album.
Kim Yeong-jun who took photos of Junsu for the record jacket reports: "It was a satisfactory shooting as he showed various emotions through his eyes. Junsu is an intriguing subject that has both a masculine, strong appeal and feminine beauty in the face."
The music video director also remarked: "this video has been designed to incorporate his tremendous energy and dreamlike, abstract feelings. The perfect harmony between sets and choreography created a fervent and exquisite visual."
credit: CJESJYJ
Shared by: sharingyoochun.net
Momma's Source: sharingyoochun.net
Share This