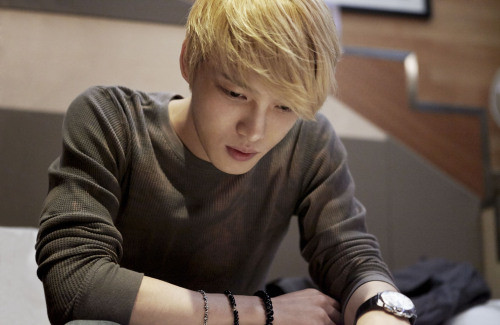 Kim Jaejoong's pre-released track 'Sunny Day' has dominates the Japanese iTunes charts.
C-JeS Entertainment stated, "'Sunny Day', the pre-released track from Kim Jaejoong's first full-length album, was released on the 15th and topped iTunes Japan's single charts. This is his third chart-topping single since 'One Kiss' in January and JYJ's Asian Games theme song 'Only One'. His solo mini album 'I' and repackage album 'Y' also topped the overall album charts, making this his fifth chart-topping record."
A Japanese representative stated, "It's an amazing feat for a Korean singer to top the iTunes overall chart in Japan, but this is already his fifth record this year. This has proved yet again just how popular Kim Jaejoong is in Japan."
Kim Jaejoong's first full-length album has already gained six crowning titles on Rakuten, a Japanese online shopping site that sells over 120 million items. 'Sunny Day' topped charts in Thailand, Hong Kong, and Taiwan as well, proving that Kim Jaejoong is a global star.
Meanwhile, Kim Jaejoong's first solo album 'WWW' will begin pre-orders on the 18th and will be released on the 29th.
Source: [sportsworldi]
Translated & Shared by: dongbangdata.net
JYJ Fantalk Source: dongbangdata.net
Share This