And a good morning to you too, bub 🙂
Jaejoong, 7:54am KST) Good morning~~~v pic.twitter.com/znLZryoHEd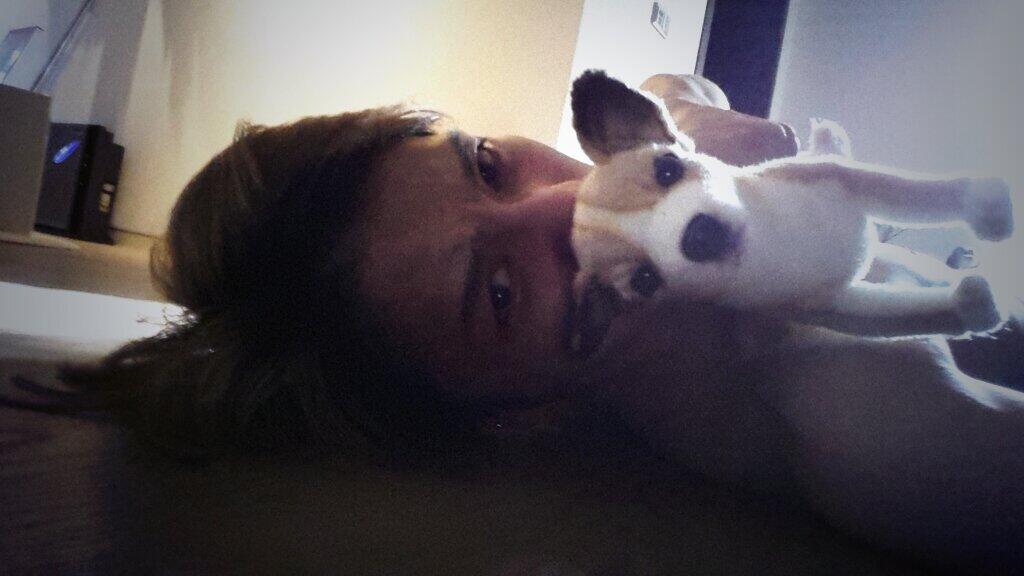 (Jaejoong, 7:56am KST) Morning kiss~} pic.twitter.com/eZrVir6Fz2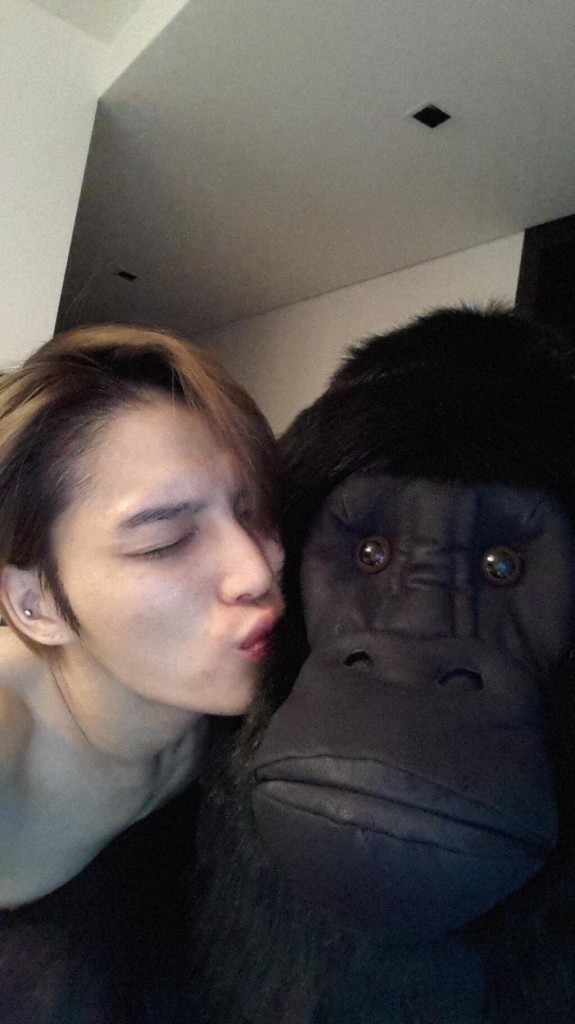 Oh no, I'm not going to be able to stop laughing at the concert :X
(Junsu, 6:23pm KST) Hello.. everyone ^^ I hope you're all doing well~ My Saturday-Sunday concerts this week are finally about to begin~ I just wanted to say.. Because of all the requests I've been getting.. I decided that I'm going to perform 'Isn't This Song Funny?' for you just for kicks. Even now, I'm wondering if this is a good idea… but let's just go with it…^^;;
(Junsu, 6:25pm KST) Even my US dance crew must know a great song when they hear one.. They work their hardest when practicing the choreography of 'Isn't This Song Funny?' and they keep giving me a thumbs-up…. ooooooh I just wanted to say that 'Isn't This Song Funny?' requires some participation from you all to work. You have to shout along to these sentences that I'm about to write!!
(Junsu, 6:32pm KST) In the last section.. Everything except the lyrics 'Even I think it's funny'!.. You have to follow along to everything except 'You're amazing~' And here are the other parts to follow along to as well!
(Junsu, 6:33pm KST) In the first verse: We beg you~~!!, In the second verse: Junsu, are you okay?, Junsu, they say that the altitude here is higher than that of Mt. Halla.. 2240m, In the third verse: Oh my god! Ladies and gentlemen, we hope you weren't too shaken by this. A pigeon got stuck in the propeller so our flight will take off tomorrow!
I want you guys to shout these words out as loud as you can!
(Junsu, 6:33pm KST) Okay then, bye~~~~!!!!
Aww thanks for the clarification 😉
(Junsu, 6:57pm KST) Ah! You don't have to do the 'Oh man' or the 'Boing' haha
Source: [Jaejoong+Junsu's Twitter]
Translated & Shared by: dongbangdata.net
Momma's Source: dongbangdata.net
Share This