This post will be updated throughout the day with tweets by JYJ. A time will be added with each tweet as our translators will not always be able to provide instant translations This post includes tweets from 6am KST, August 8th to 5:59am KST, August 9th.

(Jaejoong, 8:05am KST) The inconvenient truth of having to eat these big Tiger whatchamacallit prawns for breakfast.. I bought 40 of them last time I went grocery shopping because they tasted delicious and this is what happens ㅜㅜ pic.twitter.com/ahzJCRVanm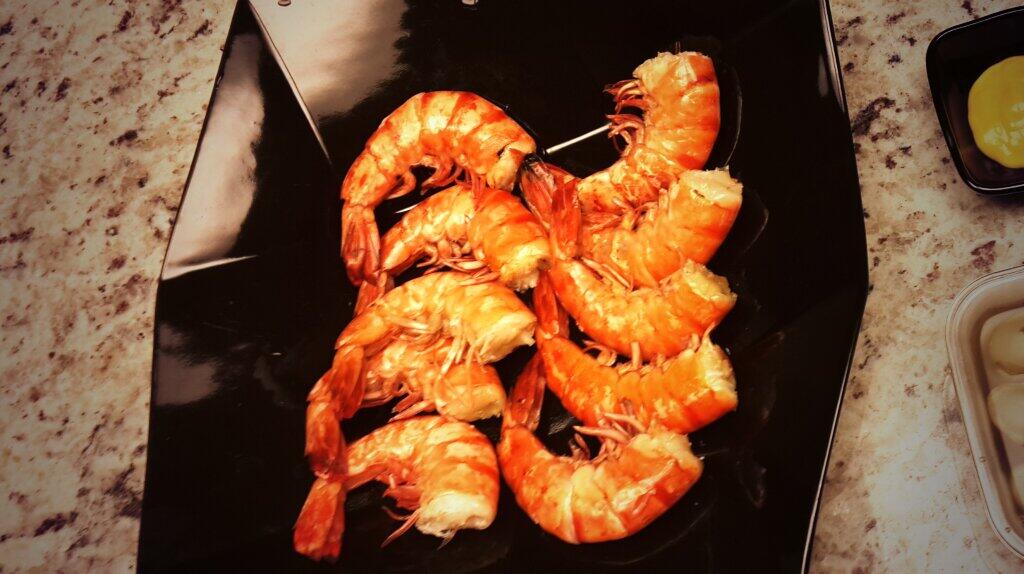 (Jaejoong, 11.16pm KST) Recently, a weird old man has been going crazy with news about JYJ. Isn't it sick to derive happiness from hurting another person? Everyone, please be careful,okay.
Source: [Jaejoong's Twitter]
 Translated & Shared by: dongbangdata.net
JYJFantalk Source: dongbangdata.net
Share This