[Trans] 130113 Post of JYJ Tweets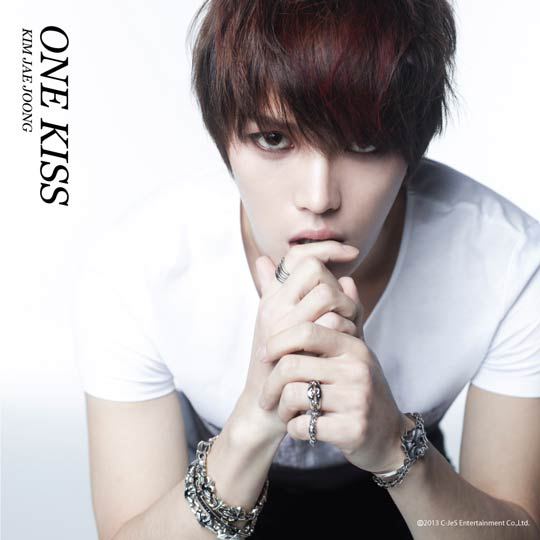 Something happen bb?

(Jaejoong, 7:02am KST) Living with bated breath, and living while breathing. When you think you'll regret something.. and when you're already regretting it.. The difference between "that moment".
I wonder if these are lyrics or if he's just feeling like being deep. hmm
(Jaejoong, 11:50pm KST) Things we can't know.. and things we don't know.. Things we try to feel.. but things we don't.. Looking back.. but not looking ahead.
Source: [Jaejoong's  Twitter]
Translated & Shared by: dongbangdata.net
Momma's Source: sharingyoochun.net
Share This