Tag Archives:
Academy Award
[Vid] 130308 Changmin at Japan Academy Awards
shared by: sharingyoochun.net
Momma's Source: sharingyoochun.net
Share This
[Info] 130308 TVXQ's Changmin Receives Newcomer of the Year Award at the 36th Japan Academy Awards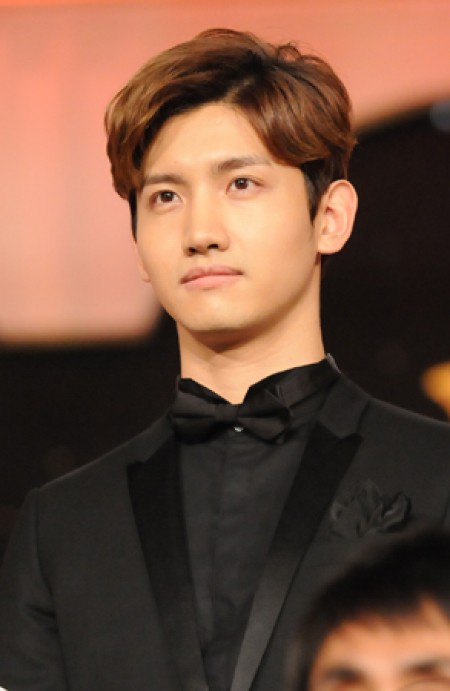 TVXQ's Changmin received the Newcomer of the Year award at the '36th Japanese Academy Awards'
We reported this earlier and the award show was held at the Grand Prince Hotel New Takanawa in Tokyo, Japan on March 8.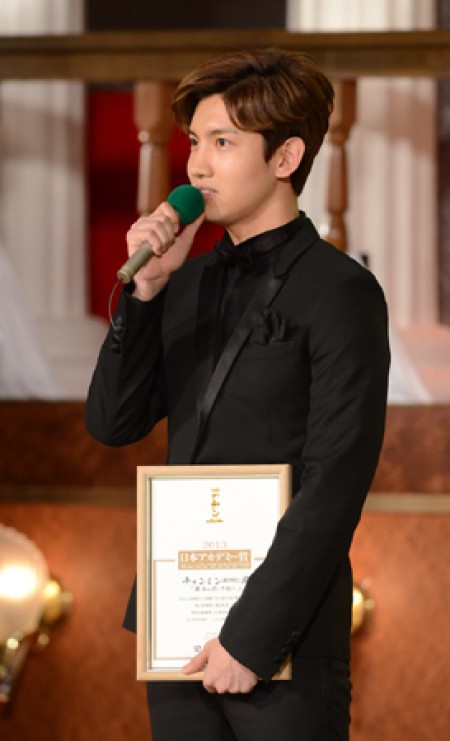 Changmin had been cast in the movie 'Fly With the Gold', where he acted out the role of Momo, a bomb specialist from North Korea. Even though he had to act in Japanese, he was able to fully master the distinct dialect for his character and had even been able to fully act out Momo's pain. His superb acting from the movie allowed him to receive the newcomer award.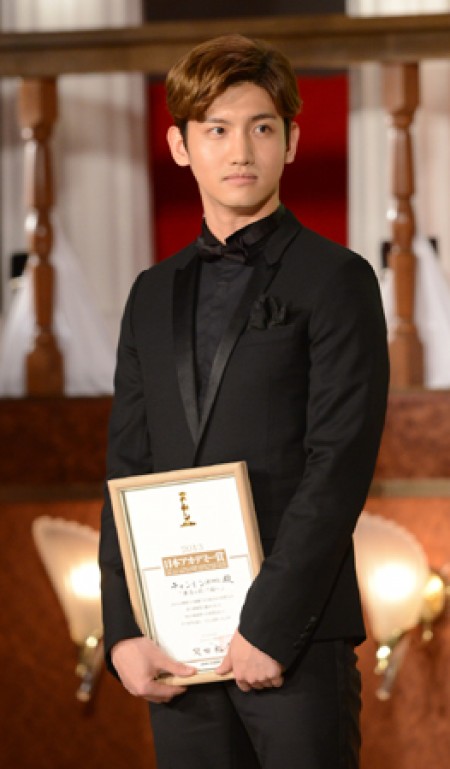 TVXQ's sixth Japanese studio album 'TIME' recently placed first on the Oricon Daily Chart and sold over 160,000 copies on the first day.
Congratulations to Changmin!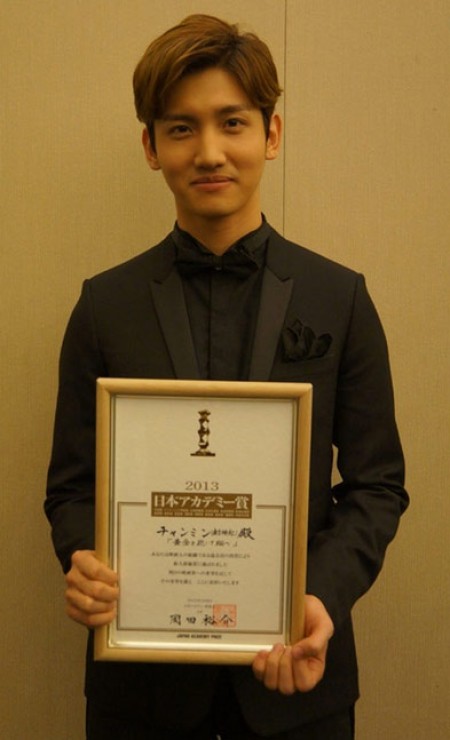 credit: allkpop
Momma's Source: sharingyoochun.net
Share This