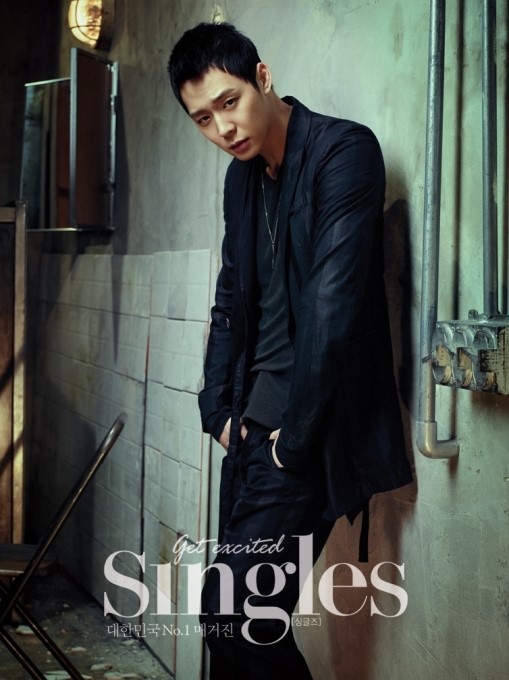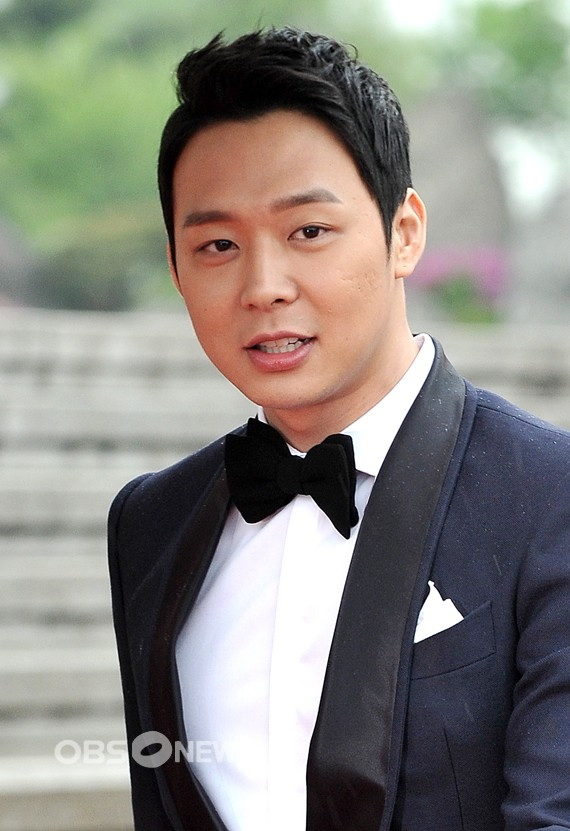 Micky, so much has happened in a year's time. You stood on the stage at Tokyo Dome with Jaejoong and Junsu, What a wonderful accomplishment! We are all happy for you at JYJFantalk. Birthday Celebrations are the order of the day…So roll up the curtains; dim the lights, and let's get on with the production… 🙂
Ivory's Birthday was one week ago and my own Birthday is this month…so bring on the cake, ice cream, and presents for that legendary, unique DBSK, JYJ team member Micky Yoochun!!!.
What? 28 years old on June 4th? !!! 🙂
You Are THE Number ONE Birthday Boy Micky!!
SO…What do you give a Birthday Boy who has just about everything? He has money and cars and fame (not to mention golf clubs  🙂 so you give something that speaks of the immaterial and the immeasurable in physical  terms–you give him LOVE.  Love is something that you simply cannot buy, it has to be given and exchanged, and true love comes from the…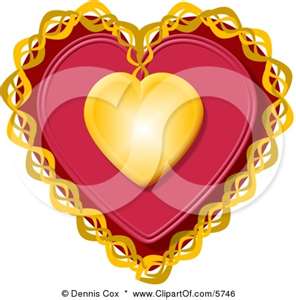 Now, Love has many meanings and applications so we will define Love in this Birthday Post as the love characteristic of an ajumeoni (aunt), which distinquishes it from other forms. This has been an emotional year for Micky, so encouragement and things to give him Joy are in order. 
So, what would an Auntie fan with a Momma's heart want to give Micky Yoochun for his Birthday? Kudos on so many wonderful accomplishments in the past year!! You have worked hard for many years to show us so many wonderful accomplishments that have made us all glad!! Such is the nature of Park Yoochun. So ,without any more adieus…..I present my personal birthday gift to you, Micky Yoochun , starting with MEMORIES…
 Kudos YOOCHUNNIE!!!!!!!!!!!!!!!!!!
Debut Song with DBSK [Hug will always have a special place in my heart for all five members]
You are a talented singer/songwriter Micky. Your throaty tones are beautiful.
New to the singing talents of Park Yoochun? Search his songs out on Youtube]
With Kim Jaejoong

Micky Yoochun The Actor [I cannot express the JOY that I get from watching Yoochun's dramas and CF's. He is a fine actor]
Micky The Photographer  [as a photographer I can really appreciate the photos of such beauty and quality that Micky shares with us]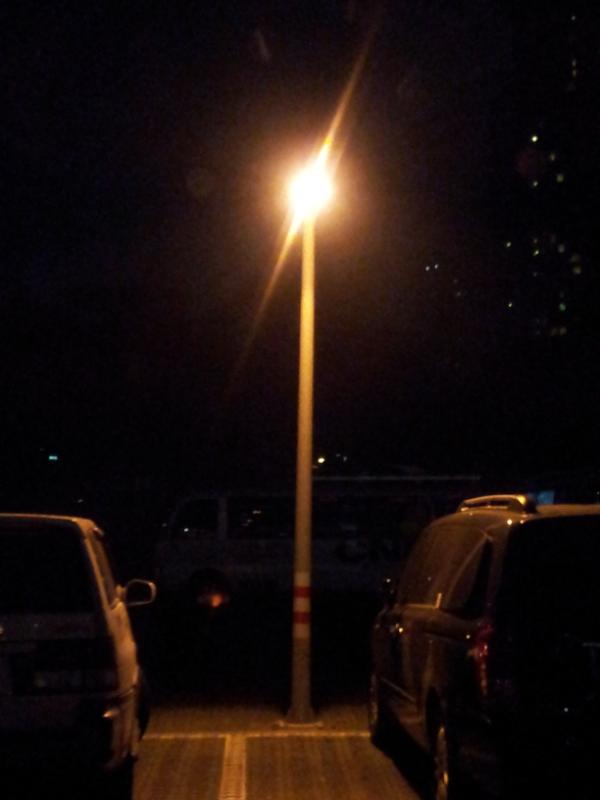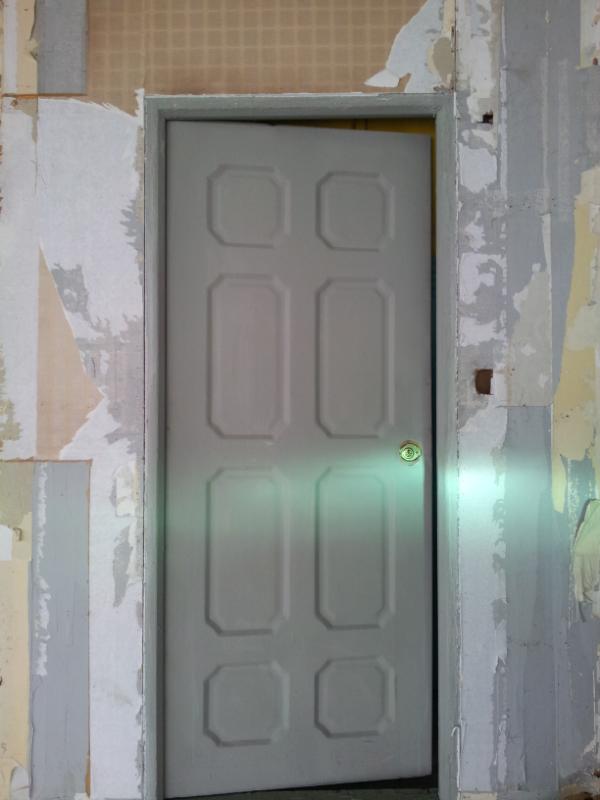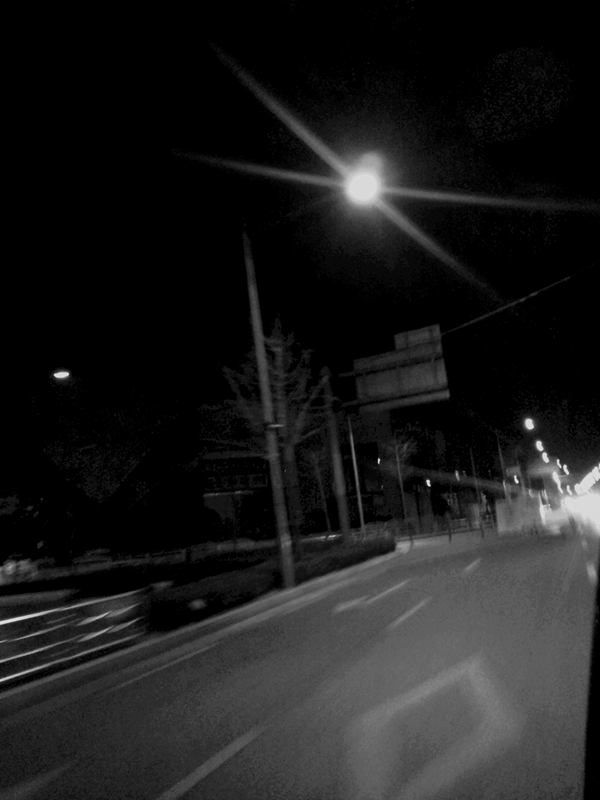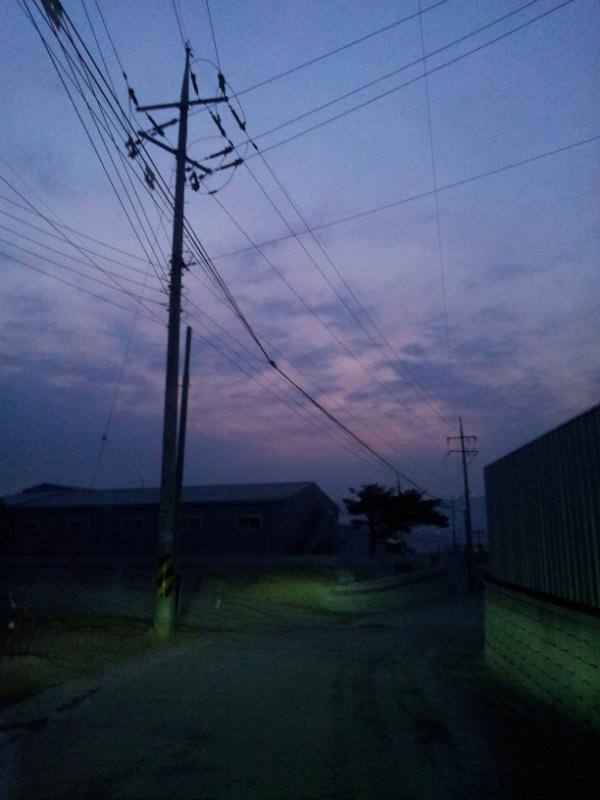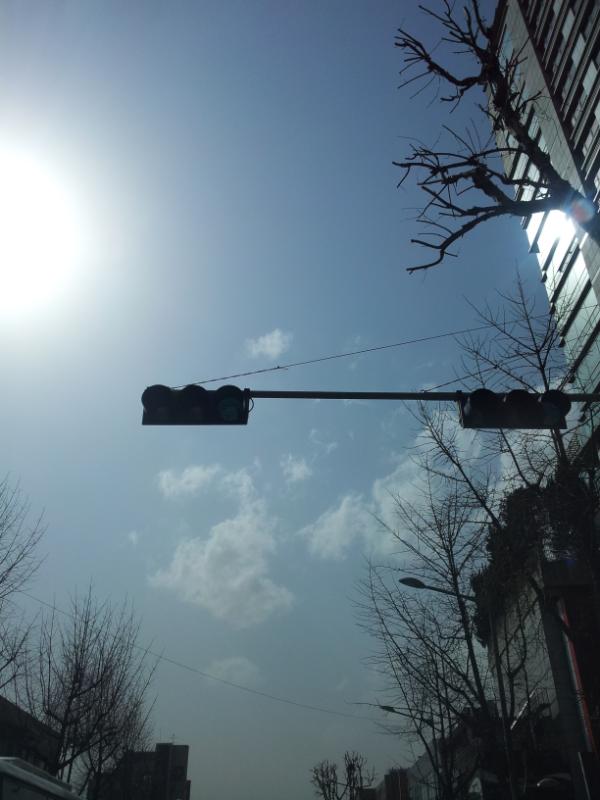 Micky The Vehicle Enthusiast  [Who does not like an artistically designed and engineered vehicle? I certainly do–I love cars, boats, trucks, especially antique ones… ]   😉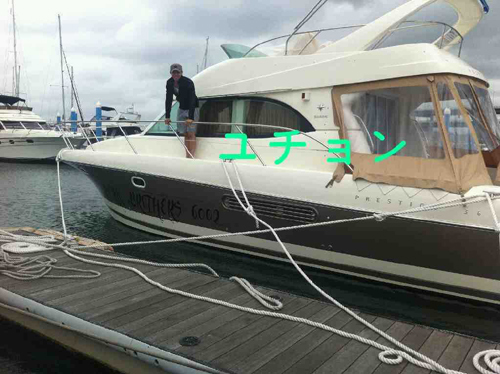 Yoochun The Car Enthusiast
FERRARI ENZO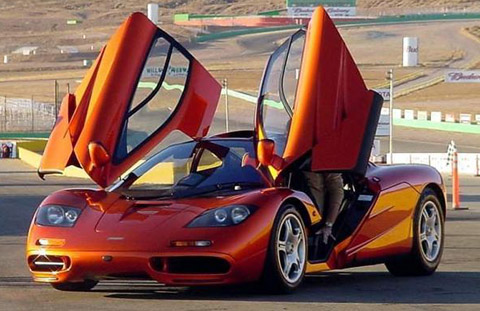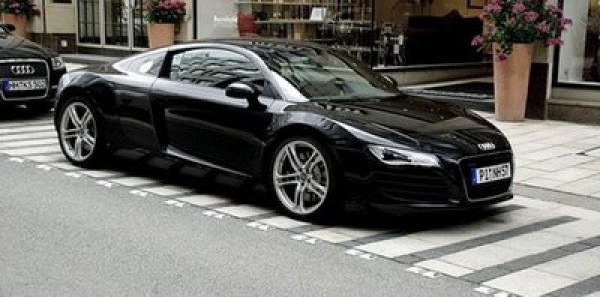 ICONFJ45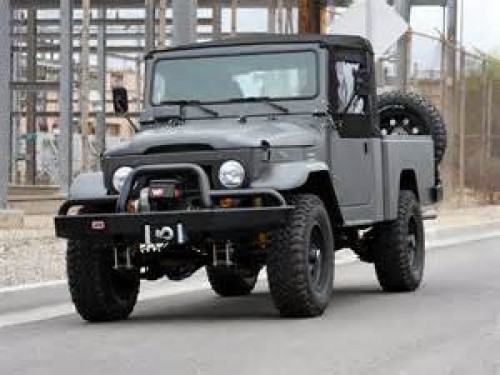 Just For You, Micky…an Auburn Cord Duesenberg circa 1920's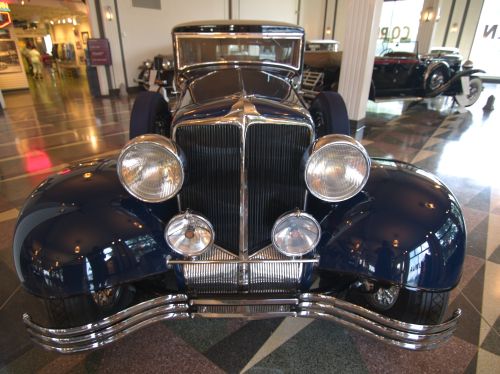 I sincerely wish you the most wonderful Happy Birthday, My Dear Chunnie.  You are a delight to us all, so on your 28th Birthday I can only say "Hope for many more Kudos, Micky "  🙂   Momma Cha
credit: Momma Cha @jyjfantalk
heart picture credit: Dennis Cox
Photo credits: Park Yoochun+Yahoo Pictures+SinglesMagazine+OBS One News
credit: auburn cord duesenberg museum  www.citydata.net
credits:yoochun2188+wenlinahbeHDBSK+dbsj4ever12+farahjyj+neral182mik
+s3adolphin333+belitoz03+lausj87+fighting4jyj+MinNyOcean+AngelDBSK+
maic000000+cassieopeiatokyo+2012JHJ
Momma's Source: youtube
Share This