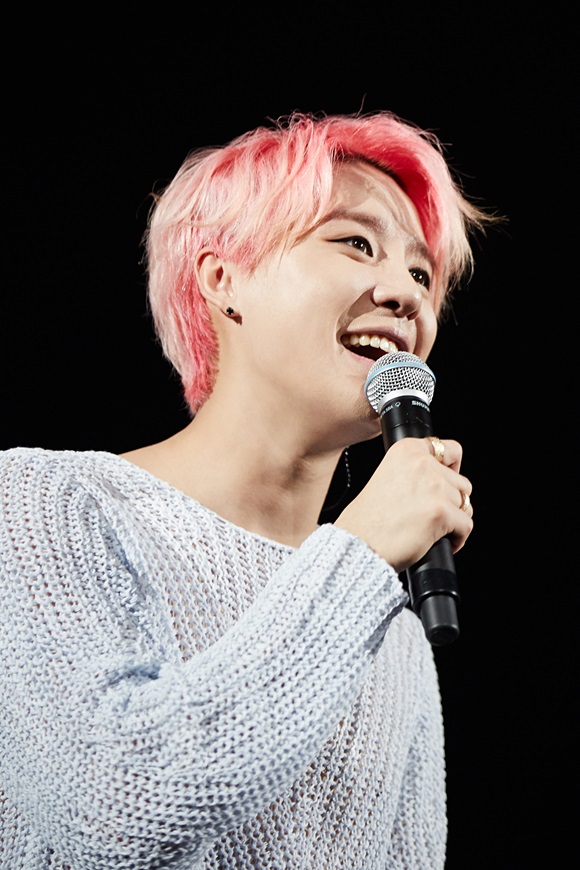 Kim Junsu had sold out shows in Osaka.
On May 25th, a representative of C-JeS Entertainment said, "Kim Junsu's '2014 XIA The Best Ballad Spring Tour Concert in Japan', which was held in Tokyo from June 13th until 15th, and in Osaka from May 22nd until 24th, were completely sold out."
During the concerts, Kim Junsu performed a great number of musical numbers, ballads, and drama OSTs, and it is said that 66 thousand tickets for all of the six shows were completely sold out.
It is the first time for Kim Junsu to make a full concert just with musical and ballad numbers, and the concert was specially prepared for many Japanese fans who travelled all the way to Korea to attend Kim Junsu's musicals.
Each show was held for 150 minutes long, and Kim Junsu sang numbers from major musicals that he casted in, including 'Mozart', 'Elizabeth', and 'December', and drama OSTs that he recorded.
He also included some Japanese ballad songs in his setlist, and also sang a number of songs that he sang when he was a member of TVXQ.
A Japanese official said, "All of the audiences were deeply impressed by Kim Junsu's fabulous performance," and told that people's anticipation for his next musical is growing larger and larger.
Meanwhile, Kim Junsu is going to cast in a new musical called 'Dracula' from July.
Credit: EN Star N News
Shared by: JYJ3
JYJ Fantalk Source: JYJ3.net
Share This