[TRANS] 121214-121215 Post of JYJ Tweets
This post will be updated throughout the day with tweets by JYJ. A time will be added with each tweet as our translators will not always be able to provide instant translations This post includes tweets from 6am KST, December 14th to 5:59am KST, December 16th.
Yeah I almost died this morning slipping on ice because of the rain -__-
(Junsu, 1:57pm KST) It's raining..
bb we'll always be by your side <33 Chin up! And keep going 😀
(Junsu, 8:07pm KST) Though I wasn't able to stand on stage at the awards ceremony.. Thank you for the love you have shown me.. I'll repay it even more with my future activities~ I'm always so grateful to you..^^ Really.. A lot
It's the day of the duckbutt! (and brother!)
(Junho, 12:13am KST) @1215thexiahtic My other half~~!!! Happy birthday!! Let's keep working hard together! I'm always grateful (to have you) ♪(*^^)o∀*∀o(^^*)♪
(Junsu, 1:48am KST) @JUNO_Japan Happy birthday to you too^^ We're both aging at the same time haha
JiJi…. smiling?!?! Can it be??
(Jaejoong, 1:08am KST) He falls asleep smiling~ http://pic.twitter.com/WRT46ptg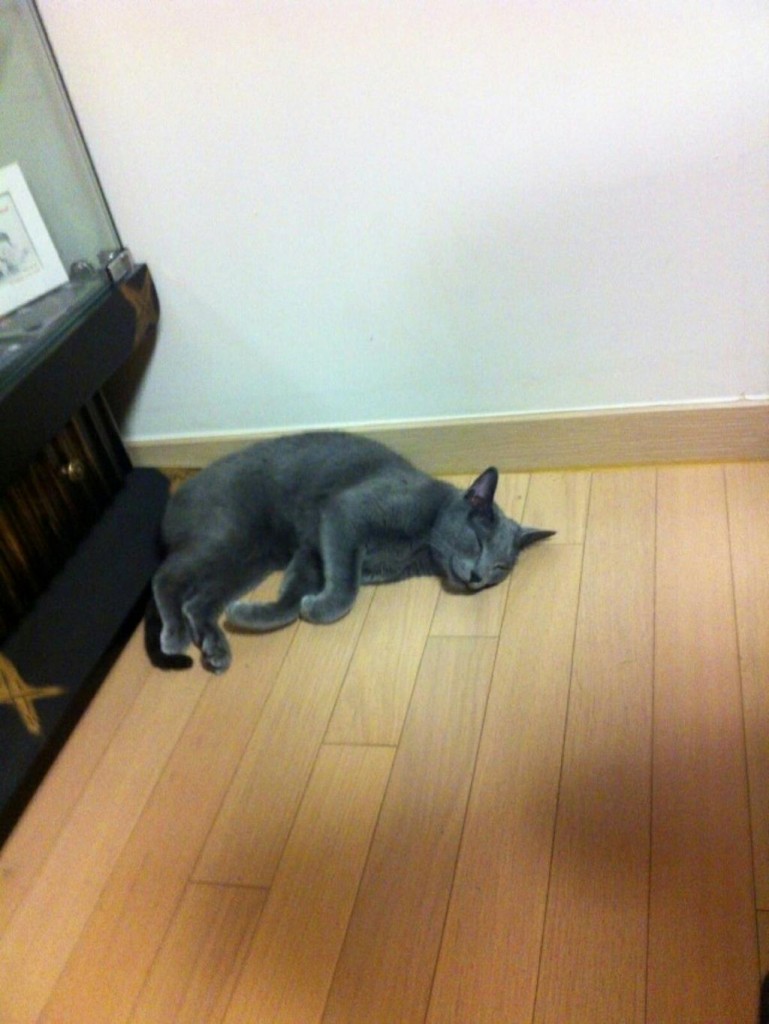 Bawww 🙂
(June Hyoung, 1:52pm KST) @1215thexiahtic Happy birthday ^^
(Junsu, 1:57pm KST) @junelee1028 Thanks, June Hyoung^^ I watched a video of you figure skating.. and you were really good haha
Source: [Junsu+Jaejoong+Others'  Twitter]
Translated & Shared by: dongbangdata.net
Momma's Source: dongbangdata.net