[TRANS] 111116 JYJ Kim Jaejoong, No. 2 On Japan's Yearly Twitter Ranking For Celebrities, "Proof Of Power"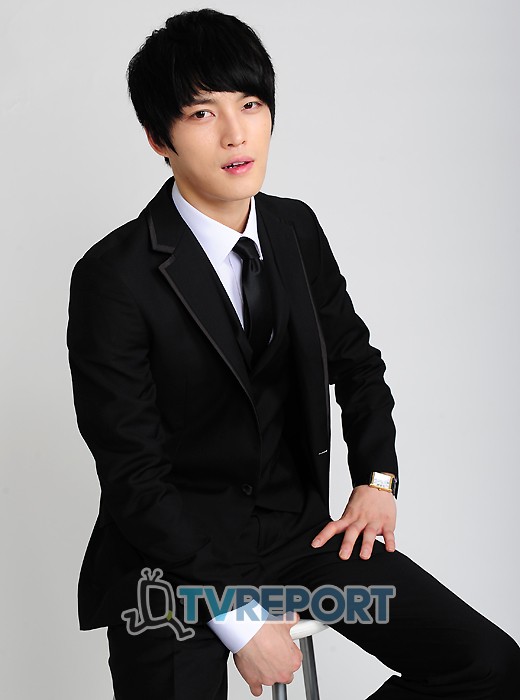 JYJ member Kim Jaejoong's explosive popularity in Japan has attracted a lot of attention.
In the "2011 Japan Twitter Topic Ranking" calculated from 1 January, 4pm to 1 November at 4pm, Kim Jaejoong has been ranked no.2 in the celebrity category.
Ranked at No. 4 is TVXQ, and No. 5 is Kara, and SNSD at No. 7. With AKB48 at the top, for this ranking for the celebrity category which is dominated by groups and not by a single member within a group, it can be said that Kim Jaejoong has created an extraordinary record.
Seeing this, netizens said, "Kim Jaejoong's popularity is unbelievable," "He single-handedly took the no.2 position, he's great" and other responses.
Also, Kim Jaejoong has approximately 600,000 followers on twitter and is ranked no.7 overall, and no. 5 among the idols.
Source : [BaiduHero + TV Report via Nate]
Translated & Shared by : dongbangdata.net