[News] 121010 JYJ's Kim Junsu Plays A Soccer Charity Match As a Captain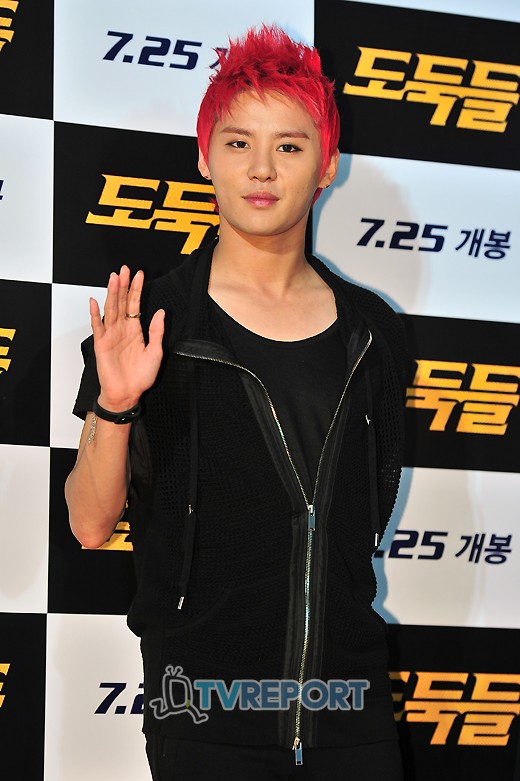 The celebrity soccer team FC MEN that JYJ's Kim Jun Su is leading will hold a charity match at Samyook University on October 11 at 4:00 p.m.
This charity match will be held between FC MEN and the department representatives of Samyook University.
Other stars besides captain Kim Jun Su will be participating, and this particular charity match will be more meaningful because they have donated 10,000 dollars to help the destitute.
Kim says, "We started this team to promote good fellowship, but we are truly happy and proud to play a match for the people in need." This was the second time that FC MEN and Samyook University held a friendly match since last year. Kim Jun Su and Kim Hyun Joong showed off their outstanding plays and won the game by 4 to 3.
Samyook Univerisity gave out cheering balloons for the students and fans who visited the site and other various prizes such as FC MEN members' signed soccer ball and albums were given out.
source: TV Report
credit: korea.com
Share This