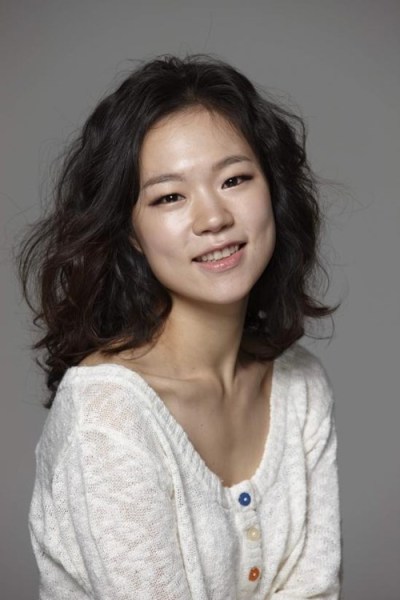 Han Yaeri and Park Yoochun will be working together on their next project.
According to C-JeS Entertainment, Han Yaeri is currently in the final stages of negotiations for a role in the movie 'Sea Fog'.
'Sea Fog' is based on the 2007 play with the same name and depicts the life of sailors and stowaways out at sea. Han Yaeri will be playing the role of stowaway Hongmae, and will be the romantic love interest of sailor Dong Seok (Park Yoochun). They will also be joined by Kim Yoon Seok and Lee Hui Joon.
Director Shim Sung Bo will be grabbing hold of the megaphone while Director Bong Joon Ho will be in charge of production. The film will begin filming on October 6th.
Source: [sports hankook]
Translated & Shared by: dongbangdata.net
JYJ Fantalk Source: dongbangdata.net
Share This