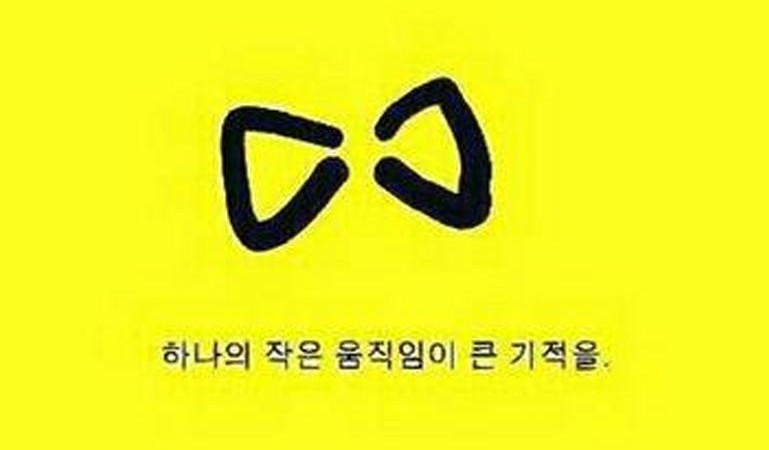 The past week has been a time of trial for Korea as the tragic Sewol ferry accident has shaken the country with hope, sorrow, and anger. Amid these times of hardships, celebrities have been taking part in the Yellow Ribbon Campaign by setting their sns profile images as or posting an image of a yellow ribbon. The Yellow Ribbon Campaign aimed to bring the mourning people of Korea together through the belief that "a small, unified movement can create a big miracle.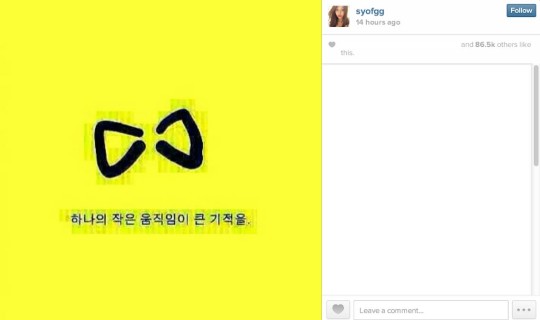 On April 22, Girls' Generation's Sooyoung posted the Yellow Ribbon Campaign poster on her Instagram. Furthermore, Secret's Jun Hyosung retweetedyell a tweet in regards the campaign, indicating her hope for the safe return of all the students and passengers on board the Sewol ferry.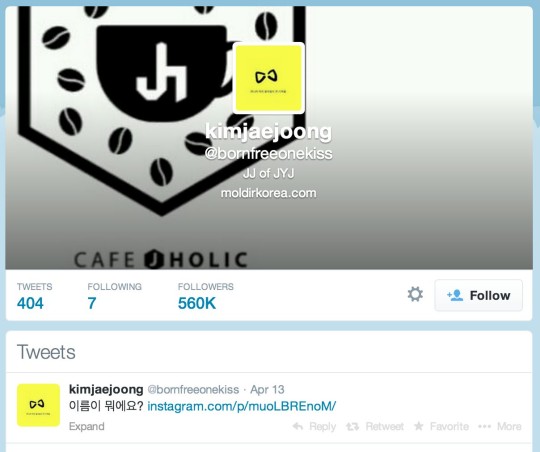 Also, JYJ's Jaejoong changed his profile image on Twitter to that of the yellow ribbon poster. Other celebrities such as 2AM's Seulong and Jo Kwon, Bada, Shim Eun Jin, Kim So Yeon, Lee Hyun Woo, Kim Saeron, and Byun Jung Soo also participated in the Yellow Ribbon Campaign through their sns.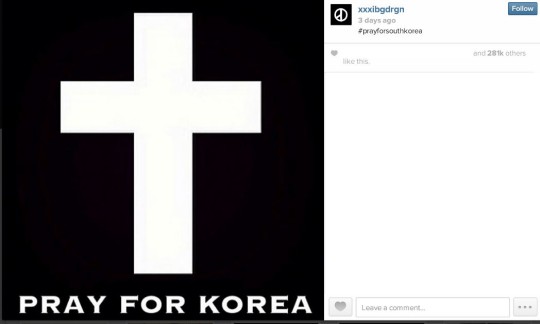 Moreover, BIG BANG's G-Dragon also indicated his heart towards the tragedy by uploading an image on his Instagram of a white cross on a black background with the phrase "Pray for Korea." The singer also uploaded a yellow ribbon on a black background on his Twitter indicating his thoughts on the tragedy.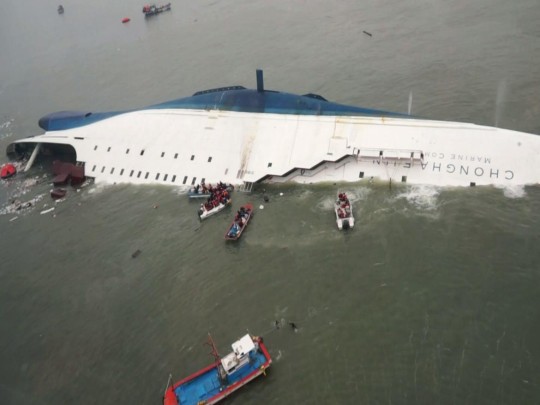 Due to the Sewol ferry accident, most of Korea's dramas, variety shows, and all of Korea's music programs have been cancelled. The accident, which occurred on April 16 at around 9AM (KST), was carrying 476 passengers passengers when the ship began to sink on its side. After several hours, the boat completely capsized; among the 476 passengers on board, 325 passengers were second year high school students of Danwon High School who were on their way to a class trip to Jeju Island.
We give our condolences to the families and all whom have been affected by this terrible accident, and we hold on to hope for a miracle to occur.
JYJ Fantalk Source: sharingyoochun.net
Share This