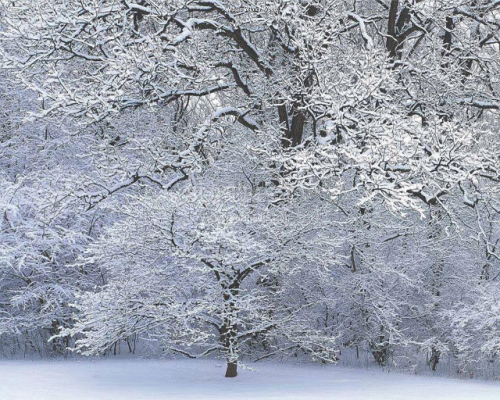 Occasionally I take the time to reflect upon the seasons and the many different changes they put you through. Winter is, by it's very nature, one of the most extreme of the seasons. Winter  2012 through to March 2013 here in the US of A's mid west was mild, although it snowed intermittently through to June. This was the first spring that my petunia's came back.
Au Contraire for winter of 2013 through to spring 2014. Cold, and promising to be anything but mild, it has snowed consistently since early December with no let up in sight. We definitely had a white Christmas this year. Along with that beautiful white snow came the cold and ice–wet and penetrating. Christmas shopping was a painful affair. The wind cut through every layer of clothing, and, despite the cold, people thronged everywhere; making an uncomfortable situation even more uncomfortable.
Now don't get me wrong, I truly love winter. To be honest, I truly love people.   🙂  The winter skies are the most bright and clear, and stars shine like diamonds. Also, fresh snowfall is one of the most beautiful and unique examples of GOD's creation.  Sadly, it gets dirty fast. Driving mile after mile with dirty snow piled up beside the road can get depressing.  Nothing white stays white for long.
Snow white beauty piles up inside my driveway causing my car to bog down while going out on an important mission. Why haven't I plowed the driveway? Believe me, I have. Those 35 mph winds just blew the snow back into the driveway. Let's not mention the walkway. After shoveling and breaking up ice for hours, the wind delights in re-covering the walkway as well. So, I guess you could say that all that effort is in vain, right? Why go through the snow, ice, and cold if you don't have to.
Well…after analyzing some possible choices–sunny Florida, Arizona, California, and other southern and southwestern states, perhaps even Australia (summer in January) I've come to the conclusion that every locale has it's own drawbacks. I may be shoveling snow like a pro here–but someone else may be experiencing hurricanes or tornadoes. Others may be dealing with volcanoes, or even earthquakes. This year, the whole country is experiencing unseasonal cold weather. Did I forget to mention the -60 wind chills? Brrrrrrrrrrrr.
I long for the spring, which has allergies and grass-cutting waiting for me, but also the most beautiful, gentle breezes. My daffodils and crocuses herald the new season, and inspire me to begin my gardening. I look forward to beautiful roses, pots of begonia and impatiens. Every spring I bring out my cacti, and they grow and bloom until Fall. I begin in earnest on my vegetable garden which also keeps me busy through Fall. I find it fun and invigorating.
But…back to winter. After all this complaining, I guess I really do like winter. Whether winter likes me is the problem. 🙂 I am praying that everyone caught in the throes of Old Man Winter will come out hale and hearty this spring.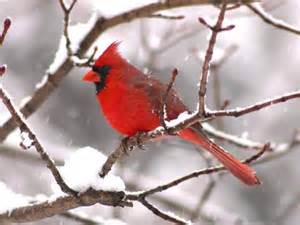 Narrative credit: Momma Cha @jyjfantalk.com
Picture Credits:snowdayactivities.wikispace+scenicreflections.com