[NEWS] Will We Be Able To See JYJ On 'Strong Heart'?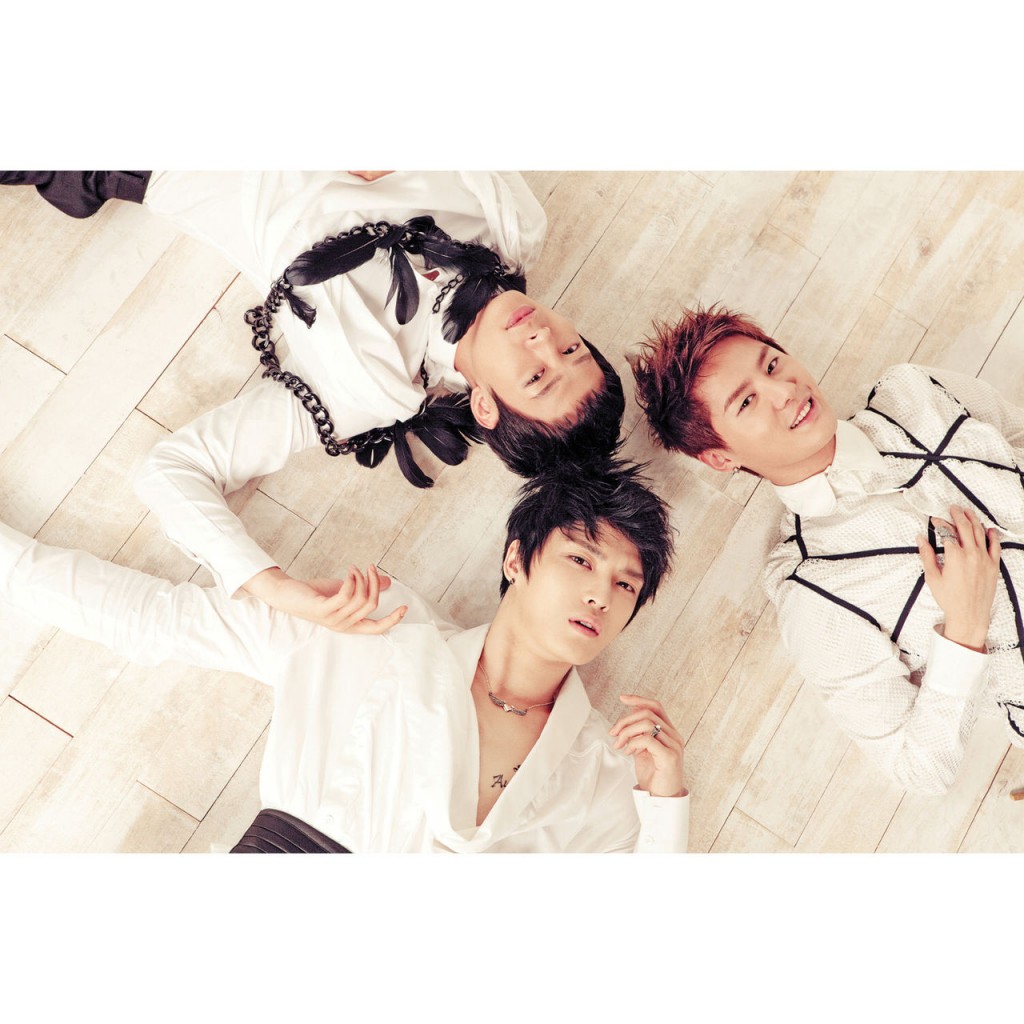 Though the doors to JYJ's chances of appearing on variety and music programs have opened up, the door sill that blocks them is still sky-high. JYJ's legal dispute with SM Entertainment has been settled, but no broadcasting companies have made any movement to invite JYJ on their programs.
JYJ fought a long legal battle with SM for three years and four months. The fact that they are 'Kpop stars' and 'former members of TVXQ' were enough to push them into the spotlight. As producers and writers of broadcasting companies are always searching for controversial topics and fresh faces, one would believe they would be rushing to get JYJ.
A representative of JYJ's management agency C-JeS Entertainment stated, "We haven't stopped knocking on the doors (of variety shows and music programs) but we haven't gotten a single confirmation or a request from any production team," and "We can't fathom why." Their chances look bleak for end-of-the-year music awards shows as well. The representative also stated, "We made enquiries to various music awards shows, with proof of high album sales, and there have been places that have already expressed that they have no intention of inviting JYJ yet again."
With SM dominating all broadcasting companies, many in the industry wonder if JYJ will ever be able to be truly free to pursue independent activities. One representative stated, "Think of it this way, would JYJ really be able to appear on SBS' 'Strong Heart', a TV show run by SM celebrities and Super Junior?"
Many representatives of the music industry are raising their voices against the 'walking on eggshells' approach broadcasting companies take because of their relationship with major entertainment agencies. Though there is no specific instance of coercion, production companies 'meekly follow' the wishes of the major entertainment agencies, who have Korea's hottest celebrities working under their labels, to keep their relationship intact.
A representative of KBS' variety sector stated, "Though I'm sure JYJ will be able to freely pursue independent activities once they actually start appearing on TV shows, many in the industry just hope it's not them who has to start it off." A representative of MBC's drama sector stated, "Though JYJ have been finding success in sectors where major entertainment agencies have less of an influence, I know for a fact that there were many instances where even these activities were close to failing," and "I don't think we could say that JYJ are really 'free' now."
A representative of C-JeS Entertainment showed his disappointment as he said, "There have been no legal issues, not since the 28th of November when the two sides came to an agreement, but since three years ago when the first injunction was accepted by the courts. We have known from the beginning that the issues that JYJ are facing against broadcasting companies was never a legal issue."
Source: [edaily]
Translated & Shared by: dongbangdata.net
re-up by: iXiahCassie
Momma's Source: iXiahcassie
Share This