Fierce competition for 'Elisabeth' tickets, the Seoul Arts Center's homepage crashes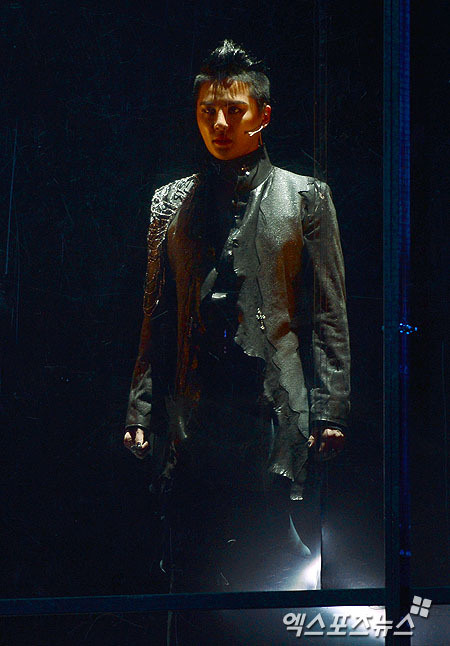 A flood of fans are aching for tickets to see JYJ's Kim Junsu (XIA) in the musical 'Elisabeth', leading to the homepage of the Seoul Arts Center, who are in charge of ticket reservations for the musical, to crash.
At 10a.m. on the 6th, Interpark and the Seoul Arts Center opened up the third round of ticket reservations for the musical 'Elisabeth'.
Kim Junsu's fans flooded in to grab tickets for Kim Junsu's performances. Almost as soon as reservations opened up, the Seoul Arts Center's homepage crashed. Though fans could access Interpark, Kim Junsu's shows were sold out in an instant.
The reason behind the Seoul Arts Center homepage's crash is probably Kim Junsu's fans. Many of the posts written on various online communities were made by Kim Junsu and JYJ's fans and said, "I want to get a ticket but I can't access the website."
During the first and second round of ticket reservations, most Kim Junsu-related online communities were flooded with posts about buying tickets for Kim Junsu's 'Elisabeth' performances.
Meanwhile, Kim Junsu, who is charge of the role Death (Tod), attended the 'Elisabeth' press call on the 25th of July at the Seoul Arts Center and said, "'Elisabeth' is the production that won me the Best Musical Actor Award. I loved working with the greatest actors of the industry and I wanted to feel that excitement again. I'm happy to be working with everyone in this year's cast. I learned so much from Robert Johansson last year, and I'd like to learn more from him this year."
The musical 'Elisabeth' is a production that depicts the life of the beautiful Austrian empress Elisabeth. Her dramatic life story of love and death is highlighted by the fantasy character of Death.
Ok Joo Hyun, Kim Junsu, Park Eun Tae, Min Young Ki and Lee Jung Hwa will be joined by Kim So Hyun, Park Hyo Shin, Lee Ji Hoon, Kim Isak and Noh Ji Hoon, and the musical will be performed from the 26th of July till the 7th of September at the Seoul Arts Center's Opera Hall.
Source: [xports news]
Translated & Shared by: dongbangdata.net
JYJFantalk Source: dongbabgdata.net
Share This