[NEWS] Focusing On Individual Activities For Now…A New JYJ Album To Be Released In The Summer
JYJ are planning to release a new album this summer.
Since releasing their latest album 'In Heaven' in 2011, Kim Jaejoong, Park Yoochun and Kim Junsu have been focusing on their individual activities. They are now preparing to release their first album as JYJ in two years and are currently busy working on the tracks that will be included in the album.
They were extremely successful last year as individuals. Leader Kim Jaejoong made his mark in a variety of fields with the drama 'Dr. Jin', the movie 'Jackal is Coming' and his first solo album 'I'. Park Yoochun dominated various end-of-the-year acting awards for his roles in the dramas 'Rooftop Prince' and 'I Miss You'. Kim Junsu received the Best Lead Musical Actor Award at the 2012 Korea Musical Awards for his roles in 'Elisabeth' and 'Tears of Heaven', and also proved that he has the strongest ticket power in the market.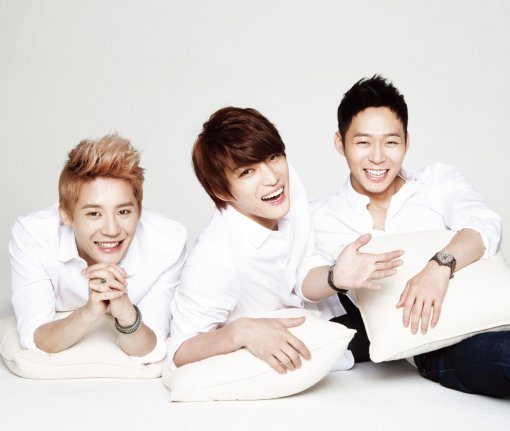 Through these activities, JYJ have increased their brand value. They plan to take this momentum to make 2013 the year to focus on their group activities.
But for now, they plan to put their all into individual activities. Kim Jaejoong will be holding a mini concert and fanmeet on the 26th and 27th at the Ilsan KINTEX to commemorate the release of his album and will then continue on to an Asia tour. Park Yoochun recently finished filming for 'I Miss You', and is now filming CFs and preparing fanmeets while Kim Junsu is working on music and taking a break.
Source: [sports donga]
Translated & Shared by: dongbangdata.net
Re-up by: iXiahCassie
Momma's Source: iXiahcassie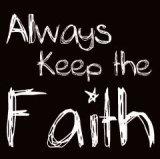 Share This