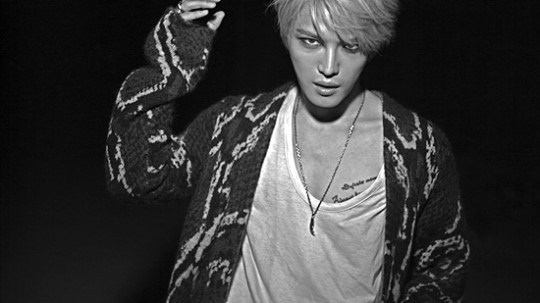 Kim Jaejoong has released a teaser for the music video of 'Just Another Girl', the title song of his upcoming album.
On the 22nd, C-JeS Entertainment posted the first teaser for the music video of 'Just Another Girl' on JYJ's official YouTube channel and various online music sites.
The video shows Kim Jaejoong staring at the camera with a peculiar expression on his face and a strong gaze in his eyes in a dreamlike setting. The grand sound coming from the foreign band and the short rendition of the chorus has already captivated the fans' hearts.
A representative of the agency stated, "A music video that showcases the various sides of Kim Jaejoong has been completed, and a completely different teaser will also be released this week. Please anticipate it."
'Sunny Day', Kim Jaejoong's ballad that was released on the 15th of October, has already topped online music charts in four overseas countries. 'Butterfly' will be released on the 23rd to heighten the anticipation for the singer's upcoming album.
Meanwhile, Kim Jaejoong will be releasing his first full-length solo album 'WWW: Who, When, Why' on the 29th and will be holding the first leg of his tour at COEX on the 2nd and 3rd of November.
Source: [xports news]
Translated & Shared by: dongbangdata.net
JYJ Fantalk Source: dongbangdata.net
Share This