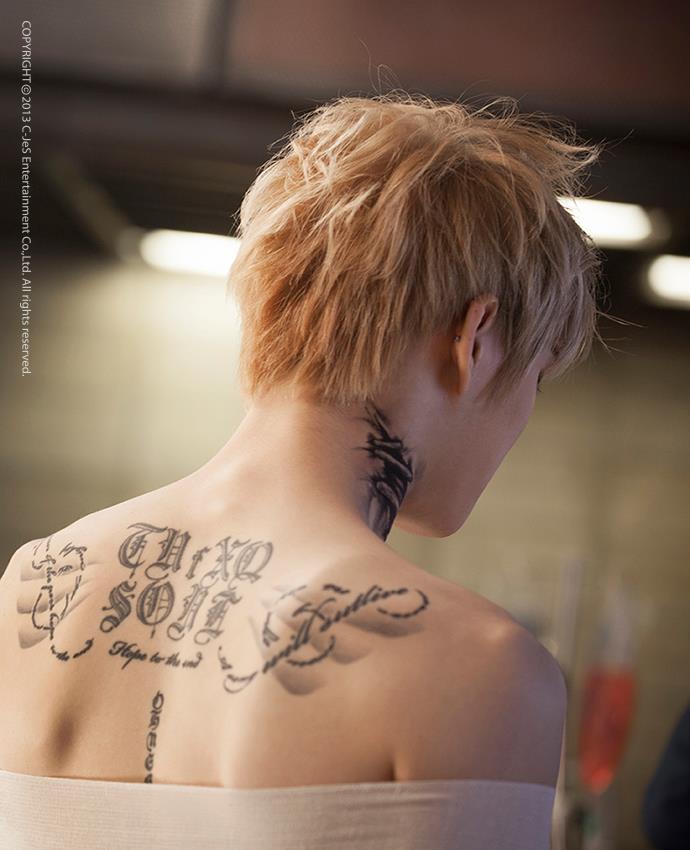 Are you ready? JYJ's sexy rockstar Jaejoong is.
Jaejoong's agency, C-JeS Entertainment, released a set of image teasers on the group's official Facebook page with the message "WWW." The images never show the singer directly, instead focusing on Jaejoong's tattoos on his back and feet. Along with images of the singer, there are pictures of medical equipment set in a background of disarray, as well as a picture of charcoal doodles on a wall of monstrous entities. These images preview a dark, gothic concept to Jaejoong's upcoming album and set the mood for the singer's transformation.
C-JeS Entertainment stated, "The 'WWW' stands for 'Who, When, Why?" which is the theme that Jaejoong chose for the album. Jaejoong wrote most of the lyrics for this studio album, and he incorporated his dissection of love in the songs." It continued, "This set of image teasers also portrays Jaejoong's determination to break away from the set image and prejudices about him. Wishing to portray the message that freedom is not unconscious resistance but the ability to express oneself, Jaejoong suggested many ideas while filming the teaser."
Jaejoong will release his first studio album, "WWW," October 29, but beforehand, tomorrow, he will reveal a track from his album that is described as a ballad that is like autumn. Then starting November 2, Jaejoong will hold his "2013 Kim Jae Joong 1st Album Asia Tour Concert" in Seoul.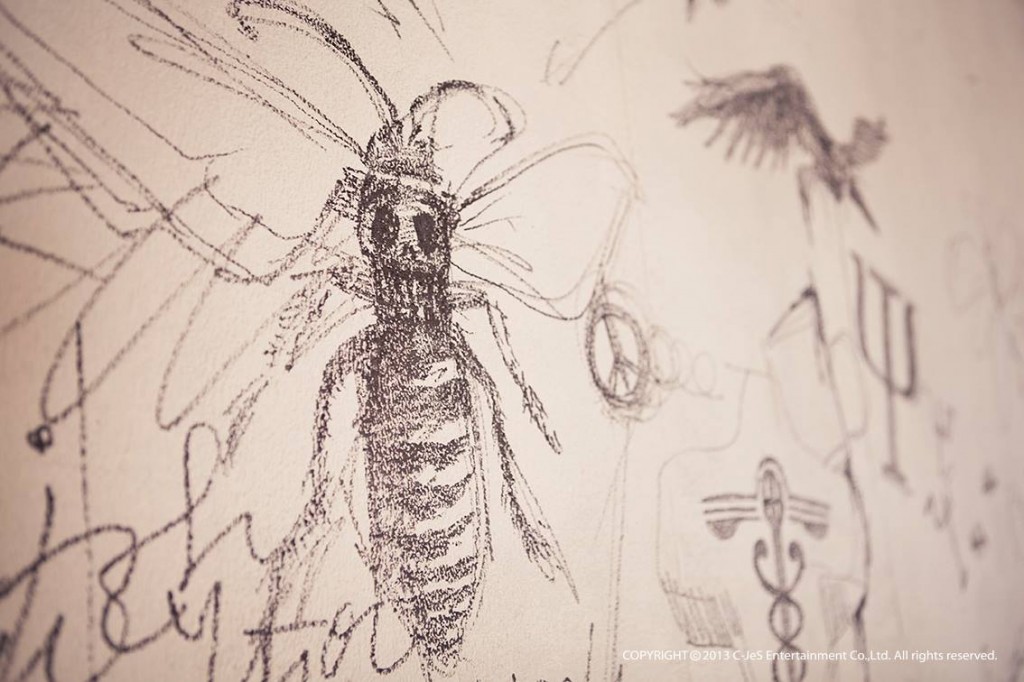 credit: soompi
JYJ Fantalk Source: sharingyoochun.net
Share This