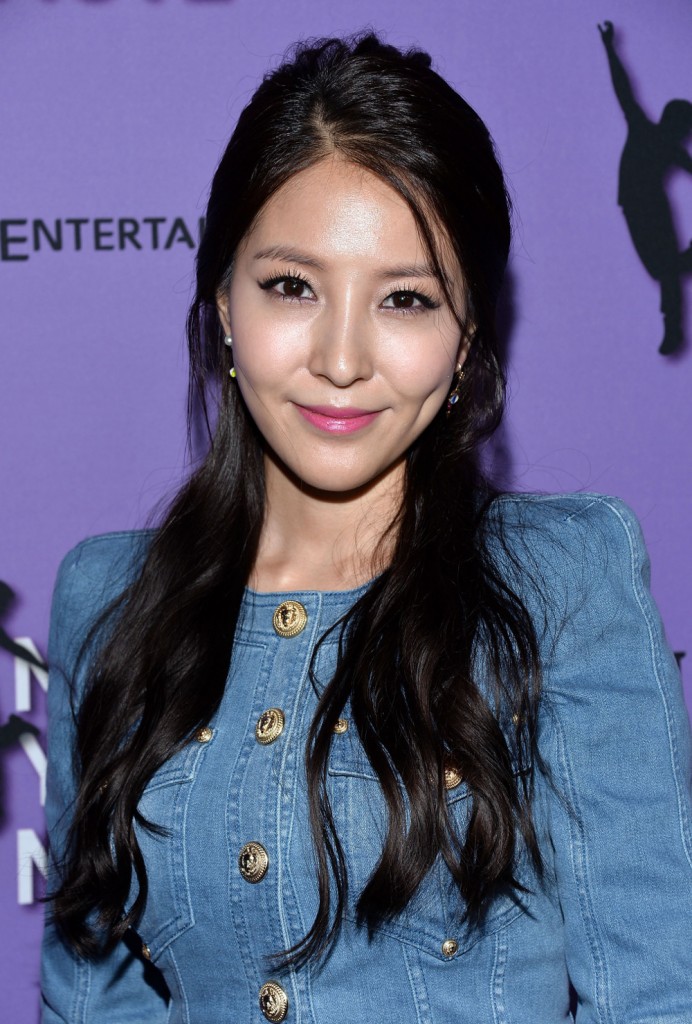 BoA has expressed her gratitude to TVXQ's Yunho, who made a cameo in her Hollywood movie, "Make Your Move", through the showcase "BoA's Love Letter" at CGV Cheongdam in Seoul.
"I thanked Yunho for appearing as a cameo. He came to America and quickly memorized the choreography to film his part. I wanted to buy him a meal, but failed to do so since he was busy and immediately left after finishing his part. I want to thank him for showing a good performance even he was very busy," said BoA.
In "Make Your Move", Yunho made a cameo as a famous club dancer, which attracted attention with a perfect 100% poppin skill. He will also show off his dance moves with his unreleased solo song, which increase the anticipation among fans. TVXQ also participated in the OST for the movie, in the track "Runnin' On Empty".
"Make Your Move" is a romantic dance movie starring BoA and ballroom dancer Derek Hough. The movie will be premiered in Korea on April 17 and on April 18 in the United States.
credit: ttwigo
shared by: sharingyoochun.net
JYJ Fantalk Source: sharingyoochun.net
Share This