[TRANS] 130124 Kim Jaejoong Says, "I Heard That Sunye Is Getting Married, She's Truly Blessed"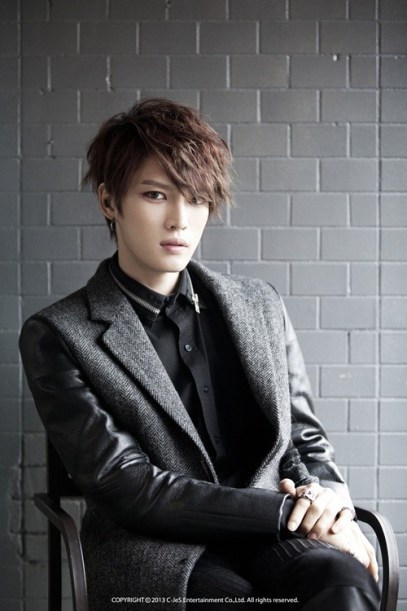 "Sunye is truly a blessed person."
JYJ's Kim Jaejoong showed his envy for Wondergirls' Sunye, who will be the first idol of their generation to be getting married.
During an interview at the Seoul Sejong-ro Plaza Hotel on the 21st, Kim Jaejoong said, "I use to say in past interviews that I wanted to get married as soon as possible. I guess I was being preposterous. I found that getting married is a really hard thing to do."
Born in 1986, Kim Jaejoong will be celebrating his 28th birthday this year. Having made his debut in the entertainment industry in 2004, this year will mark his 10th anniversary as a singer. Kim Jaejoong has basically spent most of his twenties as a celebrity. When we mentioned 'love' during the interview, his serious expression softened and he returned to being a regular guy in his late twenties.
He grumbled, "I heard that Sunye is 24 years old. And getting married this week. While there are some people like me who find it hard to even go out on a date." He continued to say, "I think Sunye is truly a blessed person. It's not easy to find someone you love and want to settle down with at that age."
Introducing himself as 'lonely', he talked about a recent love story he experienced. He said, "In my latest album, there's a song called 'Comfort for Myself'. The lyrics center around an experience I had. I even prepared a ring for that person, but they left me, without ever getting to see that ring. Does that person know that I had prepared a ring," and his words trailed off at the end.
He looked like he was in deep thought for a moment before he added with a smile, "But that ring, I got a refund for it. I took it back to the shop the next day and they gave me a refund. It was part of a matching set but I was already wearing mine. So I couldn't get a refund for that one because I already had it on." He continued to joke and say, "Sunye will be getting married on the day of my concert. I'm hoping for lots of people to come, but I'm worried that it'll be shadowed by her wedding."
However, Kim Jaejoong still dreams that the perfect love will find him one day but he is planning to focus more on seeing his fans than partaking in a relationship with a woman. He has plans for a JYJ album with Park Yoochun and Kim Junsu after his solo activities. And we may see Kim Jaejoong on TV and on the big screen in the near future.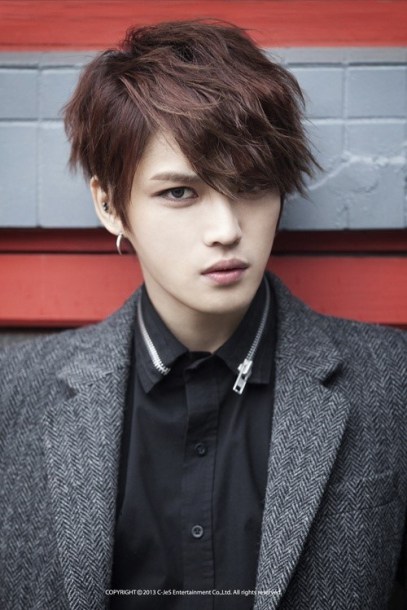 Source: [mydaily]
Translated & Shared by: dongbangdata.net
Momma's Source: dongbangdata.net
Share This