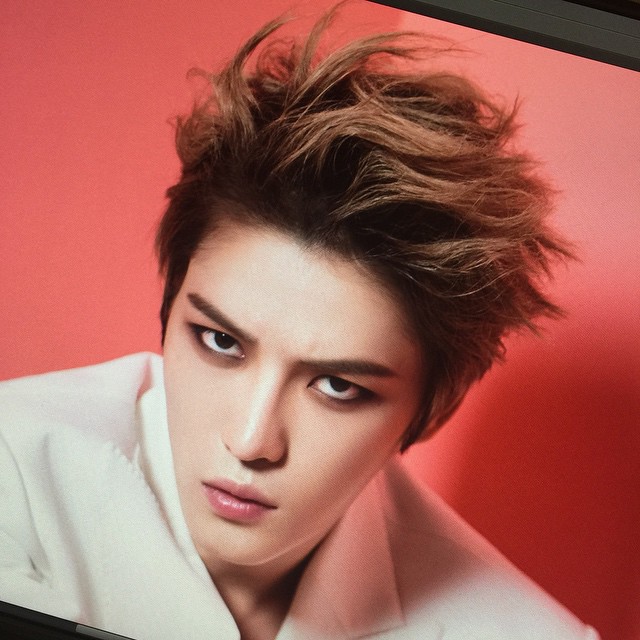 Who truly is this versatile talented man? Kim Jaejoong has managed to explore so many artistic and entrepreneurial avenues of the entertainment, styling, culinary, and design markets and industry. You are never able to predict what's coming next down the pike. This last year proved to be a prolific one indeed, with dramas, albums, an Asian tour with his brothers….
Jaejoong is the son of a very close-knit, supportive family. He has been taught to love deeply, to work hard, and to fight for what he perceives as the right causes. A sincerely unique individual who will be an influence in the world for many years to come. His present drama "Spy" is a precursor to that inevitable role of being a South Korean soldier. Time is getting close for this part of Jaejoong's life, and though we may miss him terribly, we also understand that there are some things in life that are duties, not necessarily choices. Jaejoong will do well.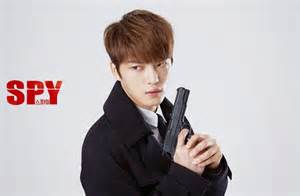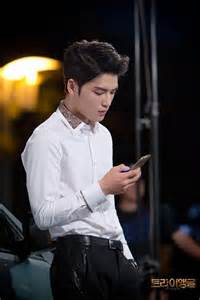 Earlier in the year Jaejoong took on the role of one of three brothers working through the trauma of separation in 'Triangle'. This drama was well received and awarded as has been each drama he has embraced. Jaejoong was able to stretch his 'wings' per se, and he has proved his true versatility as a singer and actor.
What comes next? We cannot predict, we can only pray and hope for the best for Jaejoong. Our affection is genuine for this intriguing young warrior, and I believe he has affection for us as fans all over the world. Keep fighting Kim Jaejoong, and the Happiest Birthday 2015 from all of us at JYJ Fantalk!!
credit: KV Music News
Photos from Yahoo Image Search
Narrative credit: Momma Cha from JYJ Fantalk