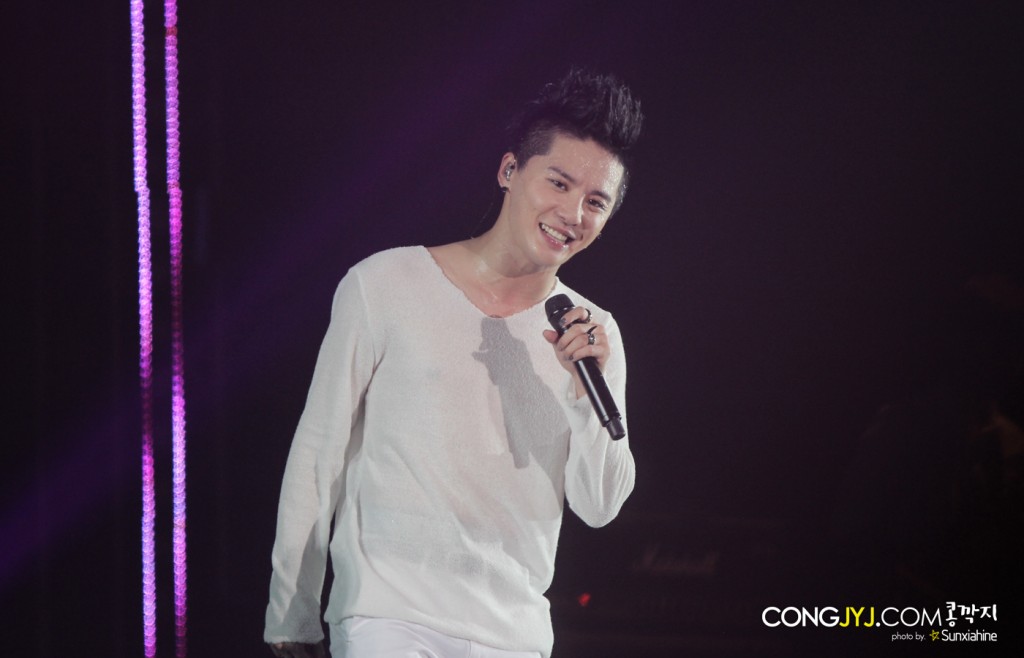 JYJ's Kim Junsu (XIA) is confirmed to hold a solo concert in Japan in October.
A representative of Kim Junsu's agency C-JeS Entertainment revealed, "Since making his comeback last month with his second album 'Incredible', Kim Junsu has successfully toured four cities and will be focusing on his musical 'Elisabeth' till the beginning of next month. After he is done, he will begin act 2 of his Asia tour."
According to the representative, Kim Junsu will perform in Australia on the 28th of September and then at the Nippon Gaishi Hall in Nagoya from the 8th till the 10th of October, and then at the Yokohama Arena from the 14th till the 16th.
Since releasing his second solo album, Kim Junsu has traveled to Bangkok (Thailand), Shanghai (China), Seoul and Busan (both in Korea) and performed for 40,000 fans across these four cities. Kim Junsu's tours have been praised for mixing dance tracks, ballads and R&B together with a large-scale, dynamic stage.
The representative also stated, "He plans to meet with approximately 60,000 Japanese fans in Nagoya and Yokohama," and "Japan is extremely excited about Kim Junsu's second album. Though there are many limitations on their broadcasted activities, JYJ and Kim Junsu can still fill a stadium completely. He plans to sweep Japan up by storm with an 'incredible' concert that combines great performances with perfect live skills."
Source: [wowtv]
Translated & Shared by: dongbangdata.net
JYJFantalk Source: dongbangdata.net
Share This