Missing You–A Happy Ending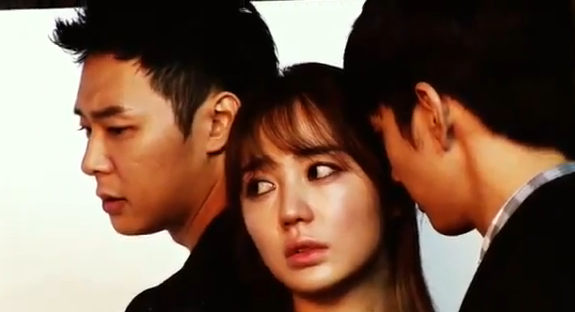 After all the hints of a tragic ending for Jung Woo and Soo Yeon of "Missing You" including [supposedly] Yoochun's assessment that his character needed to be killed off to make things right, I was happy to see that my own personal desire for the melodrama's ending was realized. I could see no justification in a conclusion that would separate Jung Woo and Soo Yeon after all the heartache they had been through. Fourteen years is a long time to have an ache in your heart–at least the reward of being together can ease that hurt. There were a lot of positive role model elements in this melodrama that endeared it to my heart immediately. Jung Woo displays great compassion and sensitivity, and Soo Yeon has an ability for self-sacrifice that is fearsome. The two of them deserved each other. All of the actors in this melodrama were commendable, believable, and deserved awards all around.
I have to say something here about Yoo Seung Ho who portrays "Harry" aka Kang Hyung Joon in "Missing You'. I was curious so I looked up his profile and realized why he is such a good actor. He has been acting for years. I believe that his acting in "Missing You" was top notch. He somehow managed to be a villain and make you love him at the same time. My mother's heart went out to Harry Borrison.
_____________________________________________________________
The King of Dramas–A Hurried Happy Ending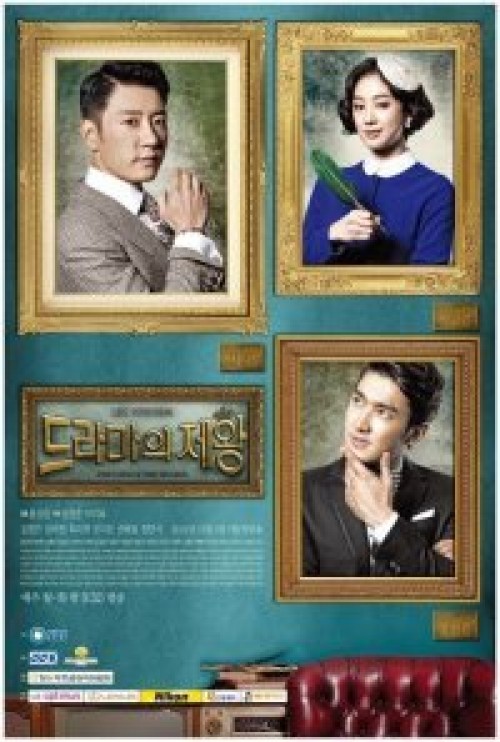 I have no idea how the ratings went for this remarkable drama. It probably wasn't everyone's cup of tea–it taught too many life lessons. I fell totally in love with all of the characters especially Mr. Aen Seo-ni and Writer Lee aka Kim Myeong-min and Jeong Ryeo-won. Choi Si Won of Super Junior also starred in this drama that centered on the transformation of the main characters from self-centered obnoxious persons into caring individuals. I enjoyed every moment of this drama that was packed with an excellent cast. It was apparent that the writer's intent was on redeeming the hearts and minds of the main characters, especially Aen Seo-ni, who makes a 360° transformation by the conclusion of this drama. His influence and inspiration–a mere slip of a girl who teaches him that people matter more than success or appearances. I was only disappointed at the end of this drama by what appeared to be a rushed ending. I believe it would have benefited from two additional episodes.
Hats off to both of these well-written, well acted dramas.
Credit: Momma Cha @jyjfantalk.com
Share This