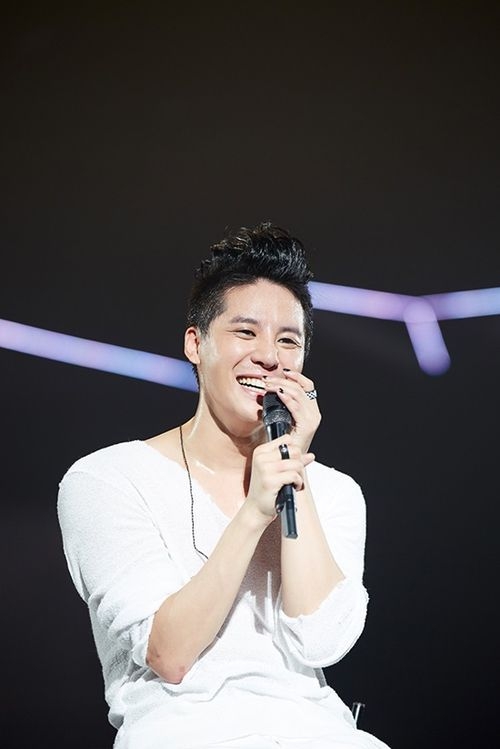 JYJ Junsu's end of the year solo concert tickets sold out in 15 minutes, showing off his amazing ticket power.
His agency revealed today that Junsu's 'XIA Ballad&Musical Concert with Orchestra vol.2′ concert tickets, which opened today, sold out in 15 minutes.
They also stated that right as the ticket sales began, the home page and mobile website overflowed with visitors, showing Junsu's immense popularity.
Junsu's concerts and musicals have always shown amazing ticket power and have always sold out in a short period of time.
On the other hand, Junsu is preparing for his musical, 'December'.
credit: kpopstarz
JYJ Fantalk Source: sharingyoochun.net
Share This