[News] 130617 JYJ Junsu to Release New Album this July and Begin Asia Tour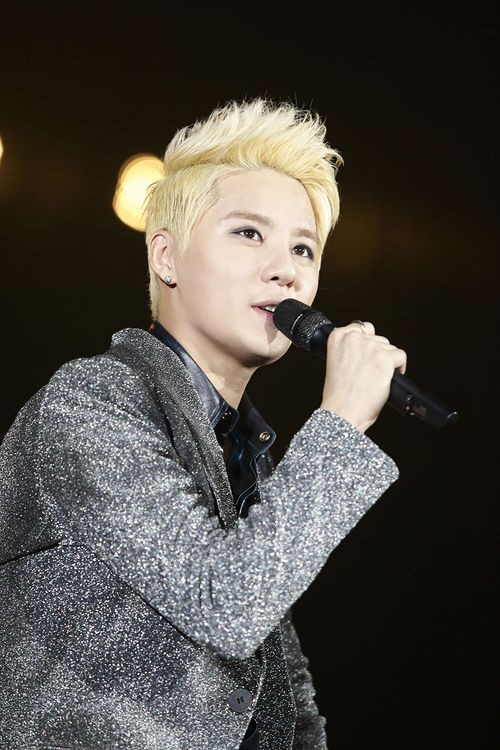 JYJ Junsu to Release New Album this July and Begin Asia Tour
JYJ member Junsu's agency has announced that he will be releasing a new album this July and begin his Asia Tour.
His agency stated, "Junsu will release his new album at the end of July and then begin his Asia tour activities starting with Thailand.
They continued, "Junsu released his first solo album last year and received much love and support. He then held his first world tour and visited 11 cities. Many are excited for him to begin his Asia tour."
They also revealed that Junsu is very excited to be making a comeback and meet with his fans.
credit: kpopstarz
shared by: sharingyoochun.net
JYJFantalk Source: sharingyoochun.net
Share This