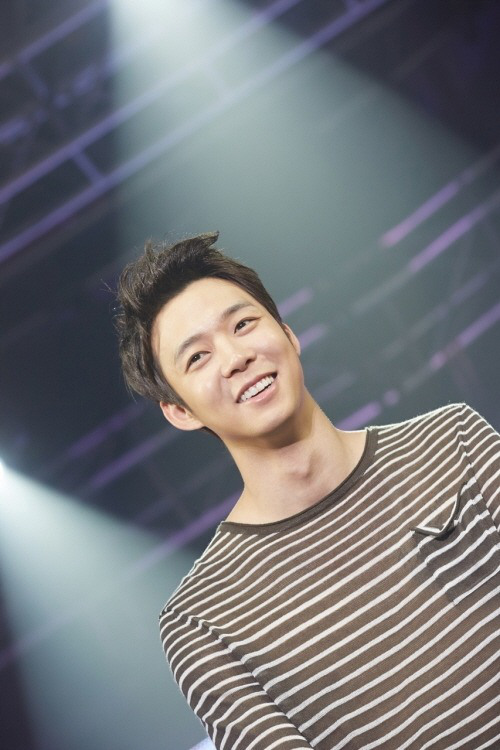 Korean dramas have finally landed in Greece, the wastelands of the Hallyu Wave.
According to the Greek embassy, MBC's 'I Miss You', which features Park Yoochun as the leading role, began airing on 'TV100′ on the 4th.
TV100 has 'I Miss You' scheduled at 10p.m. on Wednesdays and Fridays, a prime time TV slot, and also airs the episodes for a second time on Sundays at 2p.m. TV100 airs in Thessaloniki, the second largest city of Greece, and attracts 2 million viewers in the central northern districts of Greece.
A representative of the region stated, "Thessaloniki has a lot of JYJ fans, so we believe that Park Yoochun's drama will be very popular there."
Kim Byung Yeon of the Korean Embassy of Greece stated, "The hard work and cooperation of Greek broadcasting companies, Korean broadcasting companies, Greece-based Korean companies and the local fanclub since last year have finally seen the fruits of their labor."
A representative explained, "The drama 'I Miss You' has already been exported to various parts of Asia, thanks to the help of the global reach of Park Yoochun's fandom, and is currently gearing towards a global release in Europe and the US with a dubbed version of the production."
Meanwhile, Park Yoochun is currently preparing for his movie 'Sea Fog', which will begin filming in the second half of this year.
Source: [asiatoday]
Translated & Shared by: dongbangdata.net
Momma's Source: dongbangdata.net
Share This