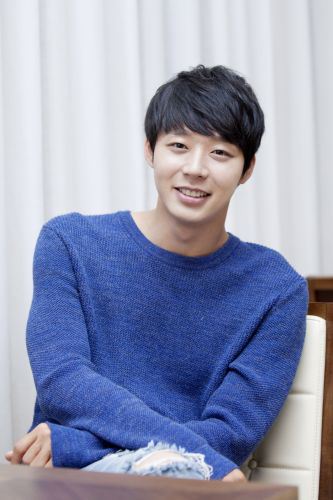 A woman in her thirties who threatened to leak information about the personal life of JYJ's Park Yoochun (28) has been given a prison sentence.
On the 10th, Judge Han Sung Soo of the Seoul Central District Courts sentenced Ms. Kim (30) to 10 months in prison.
The courts stated, "The damages amounted to 100 million Won and the two sides did not reach a settlement," and "The nature of the crime is severe as the defendant deceived the victims, and negatively affected the image of the celebrity and entertainment agency."
However, the Courts did take into account that the defendant returned the money she took, as well the fact that the details of what was saved on the mobile phone device in question were not released.
Last February, Ms. Kim found the mobile phone of one of Park Yoochun's close acquaintances in front of a building in Chungdam-dong. She then called Mr. Park and his agency and threatened to, "Release the pictures and texts saved on the mobile phone."
Ms. Kim met with the owner of the mobile phone, who was a manager in Mr. Park's entertainment agency, and demanded 100 million Won in return for not releasing any of the information contained on the device. Ms. Kim was soon caught after receiving the money, and was handed over to the Courts to be tried for her crimes.
Source: [kmib news]
Translated & Shared by: dongbangdata.net
JYJ Fantalk Source: dongbangdata.net
Share This