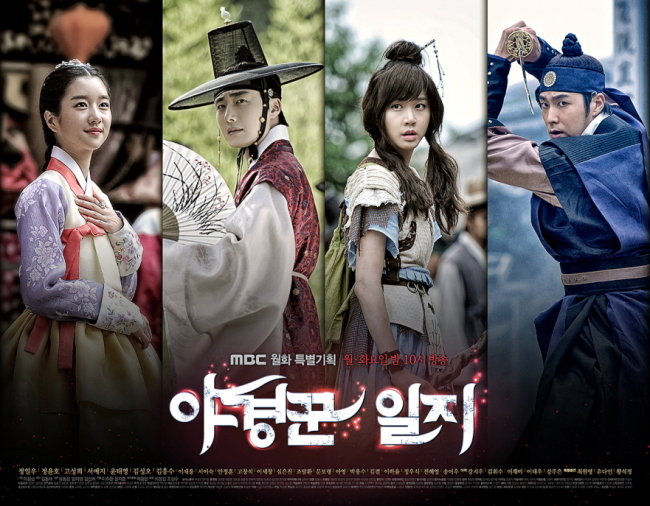 'The 'Night Watchman' premiered at #1 in its time slot this week!
According to AGB Nielsen Media Research, the August 5th episode of MBC's 'The Night Watchman' surpassed the 10% viewer rating mark for its premiere with a 10.9% viewer rating, but dropped 0.1% to a 10.8% viewer rating.
SBS' 'Temptation' rose 1.2% from a 8.3% to 9.5% viewer rating, and KBS 2TV's 'Trot Lovers' rose 0.1% from a 9.1% to 9.2% viewer rating.
Which drama did you kick off your week with?
credit: allkpop
JYJ Fantalk Source: sharingyoochun.net
Share This